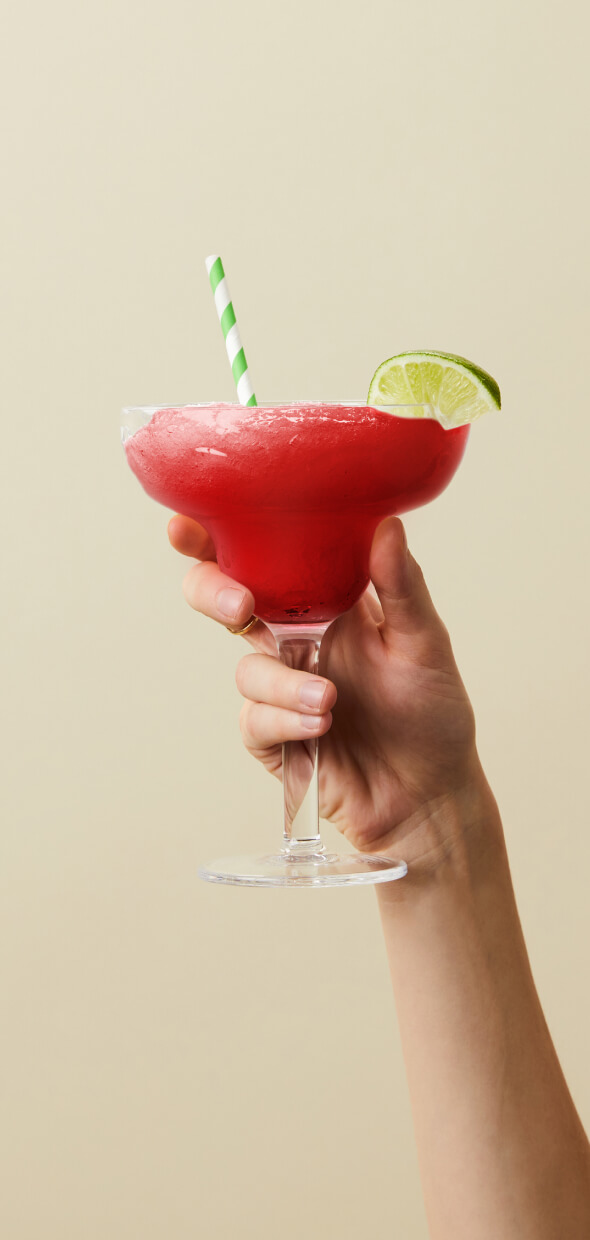 Your Beverage & Ingredient Manufacturer Since 1964
We have a loyal and diverse customer base that includes regional, specialty, independent, national and international food distributors as well as foodservice operators, government facilities, convenience stores and even theme parks.
Our customers also include companies that need our private label services and even other manufacturers who require our copacking expertise.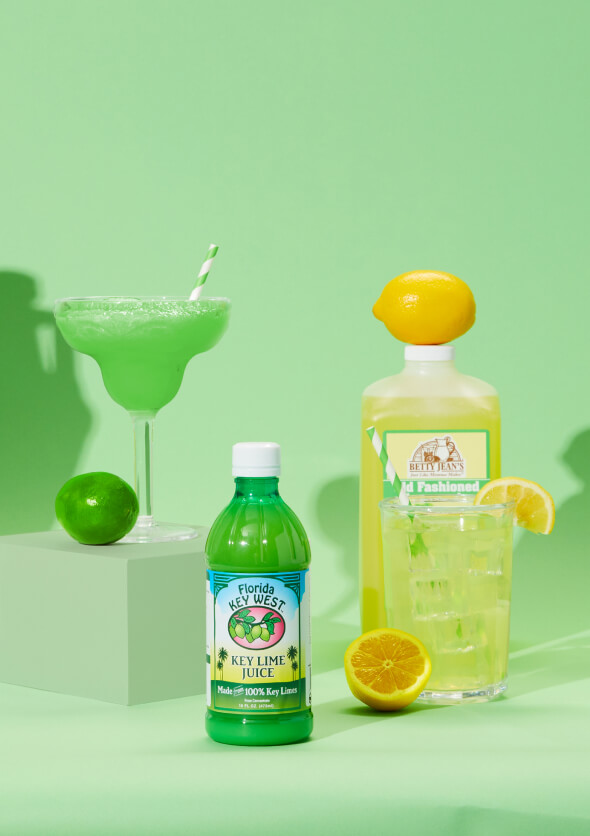 Operators
Foodservice operators look to us for ways to streamline their operations, reduce prep time and minimize labor costs without sacrificing quality.
We work with operators of all sizes—from single locations to multi-unit national chains—to develop solutions that work best for their business.
Catering
Restaurants
Coffee Roasters
Convenience Stores
Hospitals
Schools & Universities
Hotels / Resorts
Theme Parks
Movie Theaters
Government Contracts
Cruise Lines
Get in touch with us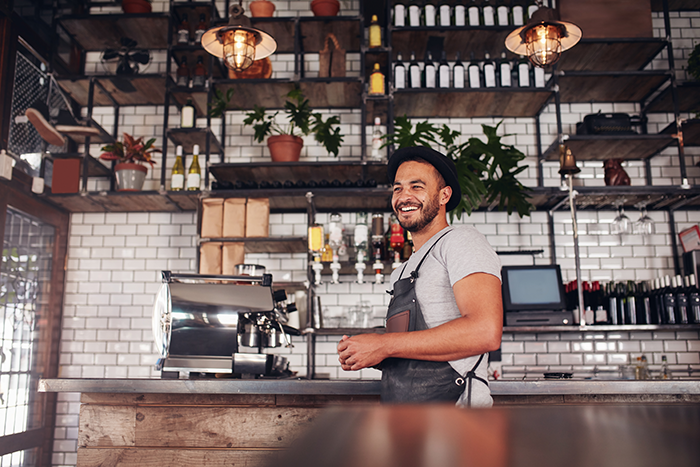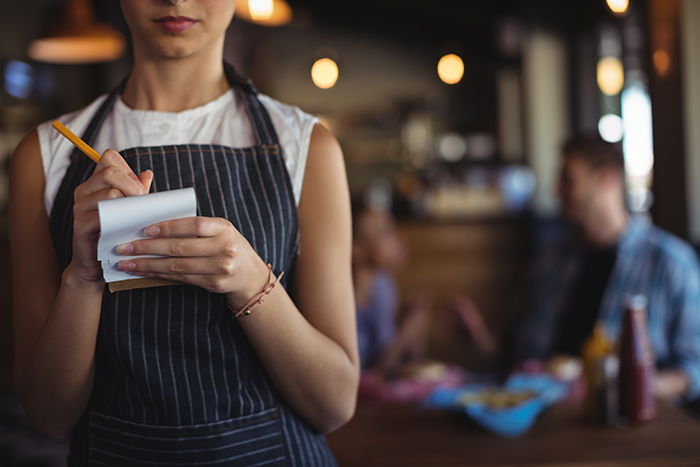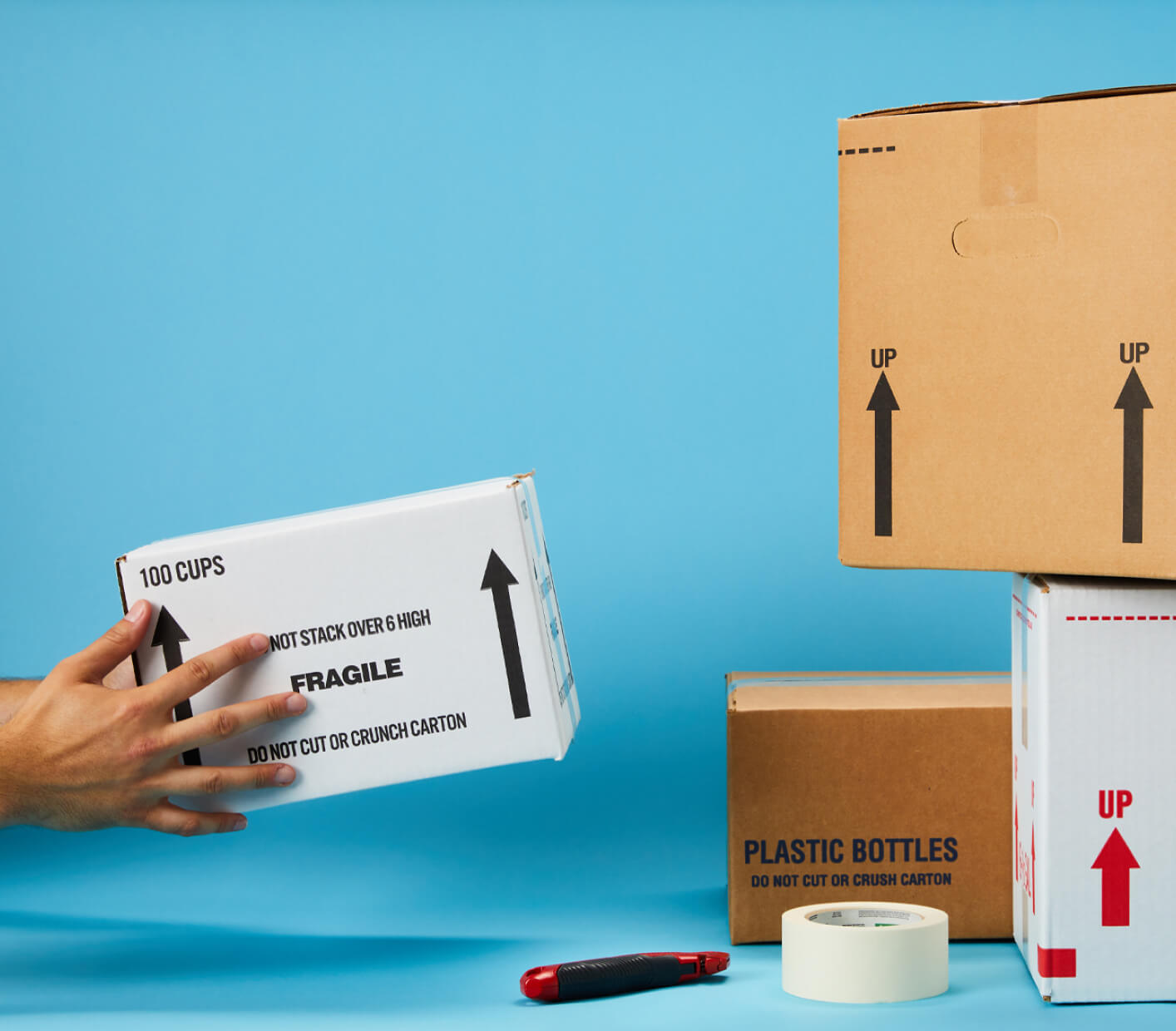 Distributors
Foodservice distributors have high expectations when it comes to suppliers. We consistently meet and exceed their strict standards. Distributors rely on our proven track record of accurate and on time deliveries to meet the needs of their customers. Call us at 800-678-8448
Find a Distributor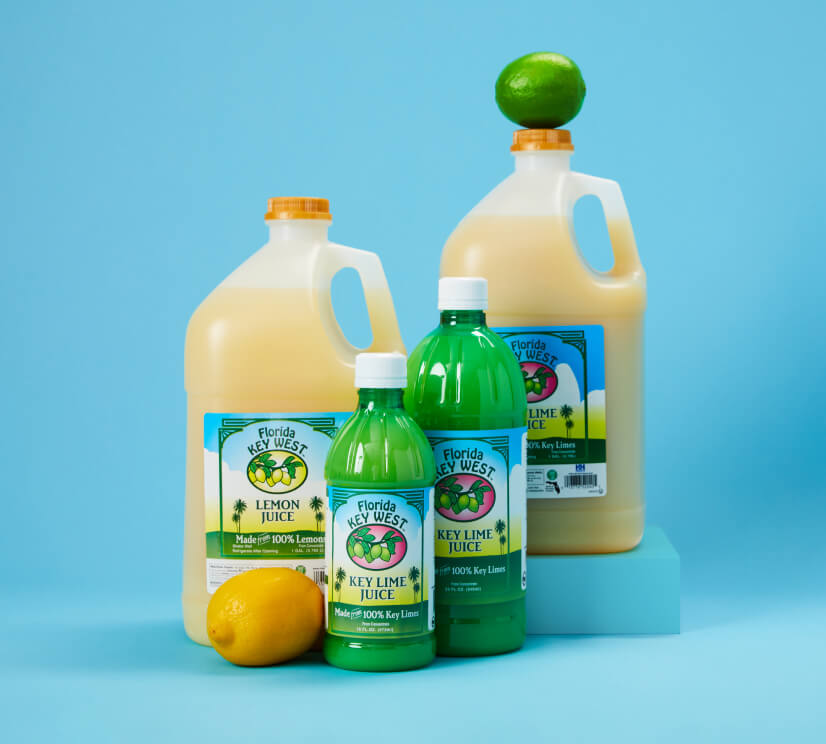 Copacking
H&H is a trusted copacker. Working with us is an easy and efficient way to get your products to distributors and operators.
With multiple packaging options—from bottles and bag-in-box to bulk production in drums—our SQF-certified facility is set up to manufacture small-batch to high-volume production consistently to meet the specifications of your formulation.
Learn more about copacking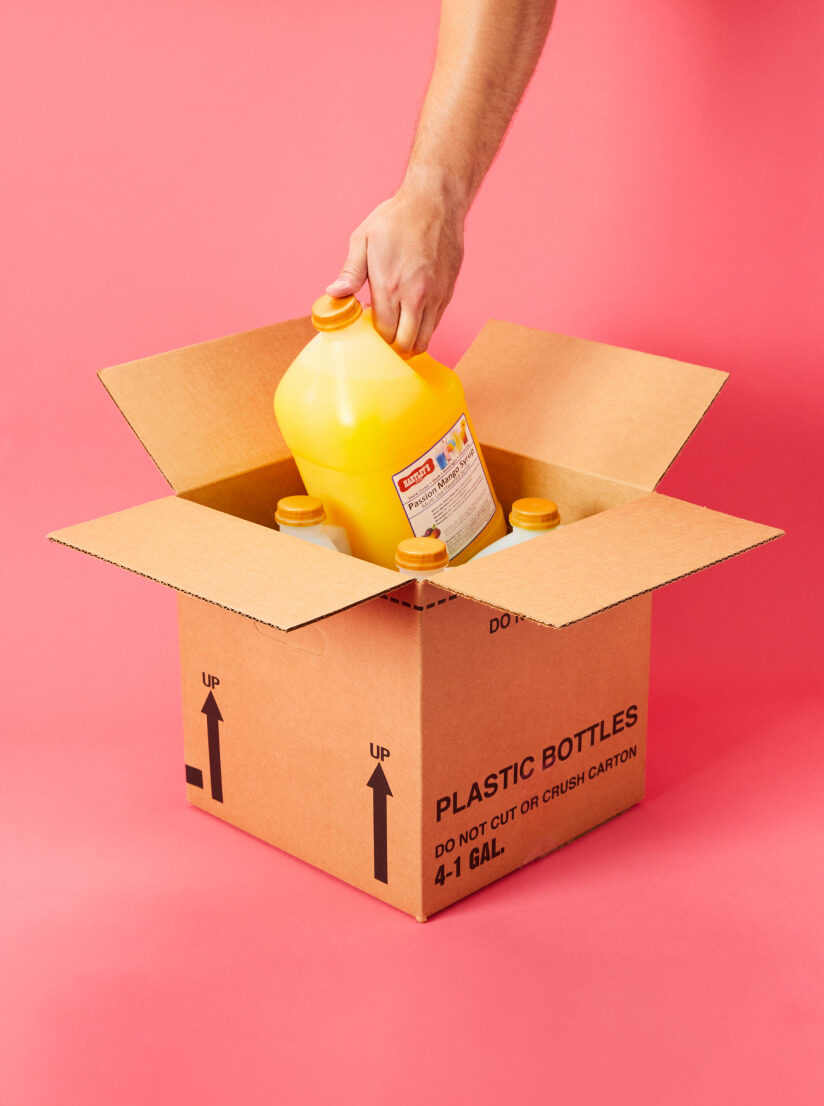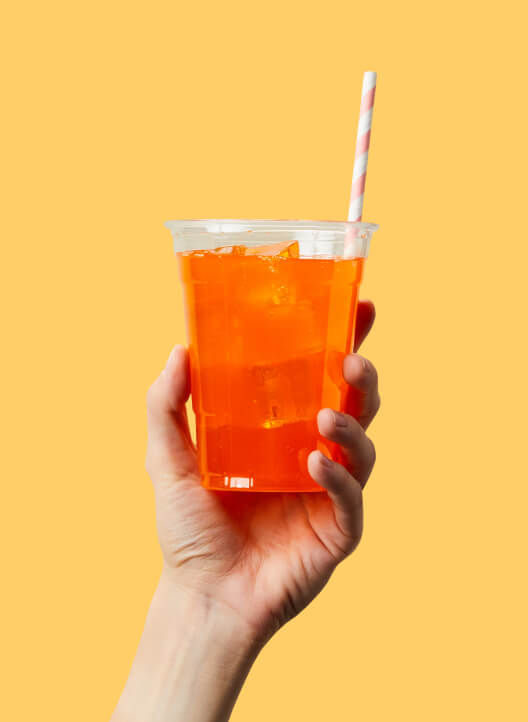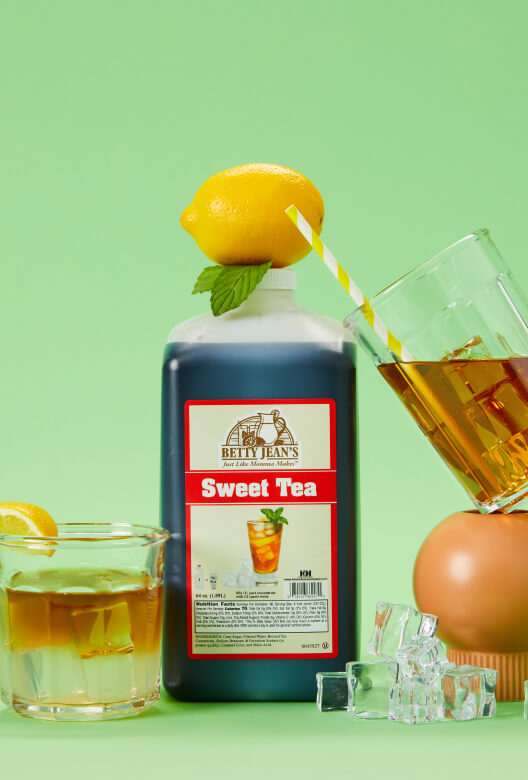 Small Businesses & Personal Use
Small businesses and individuals who don't order through foodservice distributors also turn to us for their beverage and ingredient needs. Bakeries, caterers, concessions, restaurants, daycares and even families can order food coloring, snow cone syrups, slush mixes and more from our online store.
Visit our online store
Find a local distributor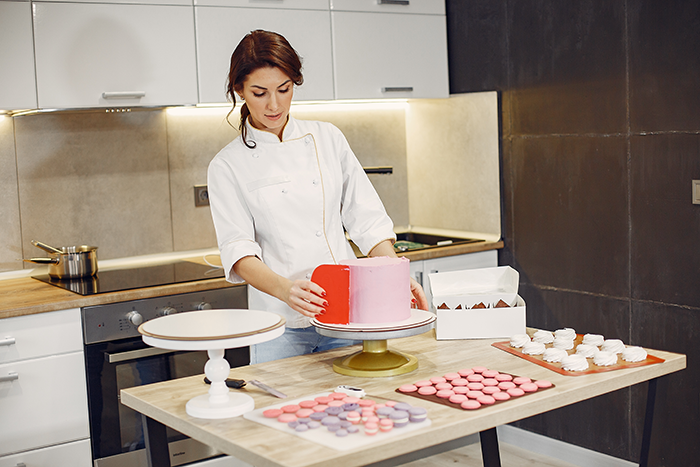 Contact Us
Let's Partner Together
SENDING...