We Do It All for You
When we say our mission is to service with excellence, innovation, quality and integrity, it is more than a statement—it is the core of who we are. We take great pride in our personalized service, taking a team approach to customer care.
There's always a team member familiar with your account and ready to help. We've been in this business for over half a century, so we know emergencies happen and will always work with you quickly to provide the best solutions.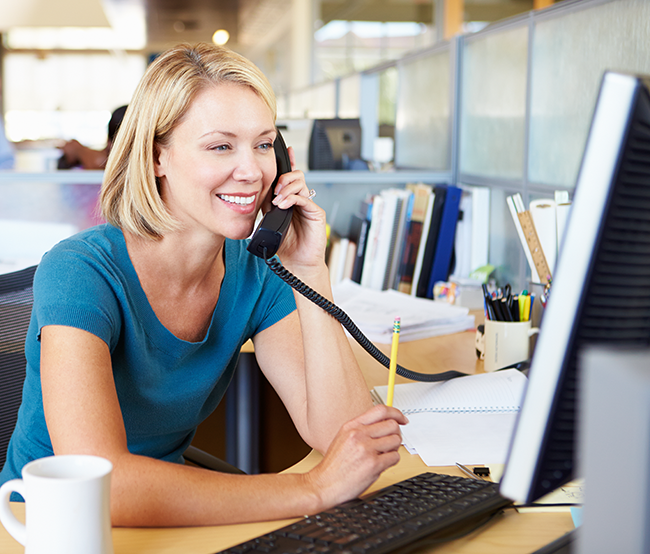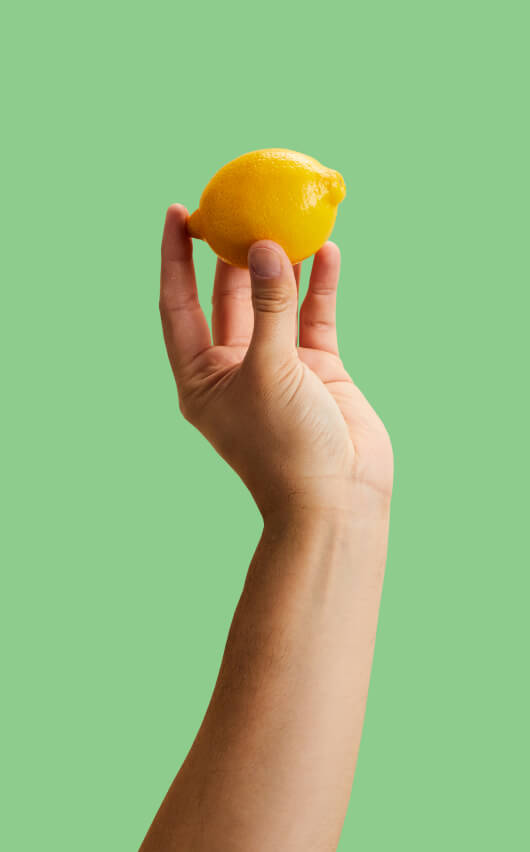 We Never Sell to Just Sell
We are looking for real solutions for your business and are continuously innovating our product lines to meet your growing needs. However, if we are not the answer, we will do our best to find a solution, even if that means referring you to our competitors.
"Be the best, become the best or refer to the best."
Our Facility
Our manufacturing facility can handle 500-gallon to 2,500-gallon batches and features 7 production lines with multiple packaging options for foodservice. Spanning over 41,000 square feet, our space includes an on-site laboratory to ensure the utmost quality.
H&H Products produces over two million gallons of product per year with additional capacity available.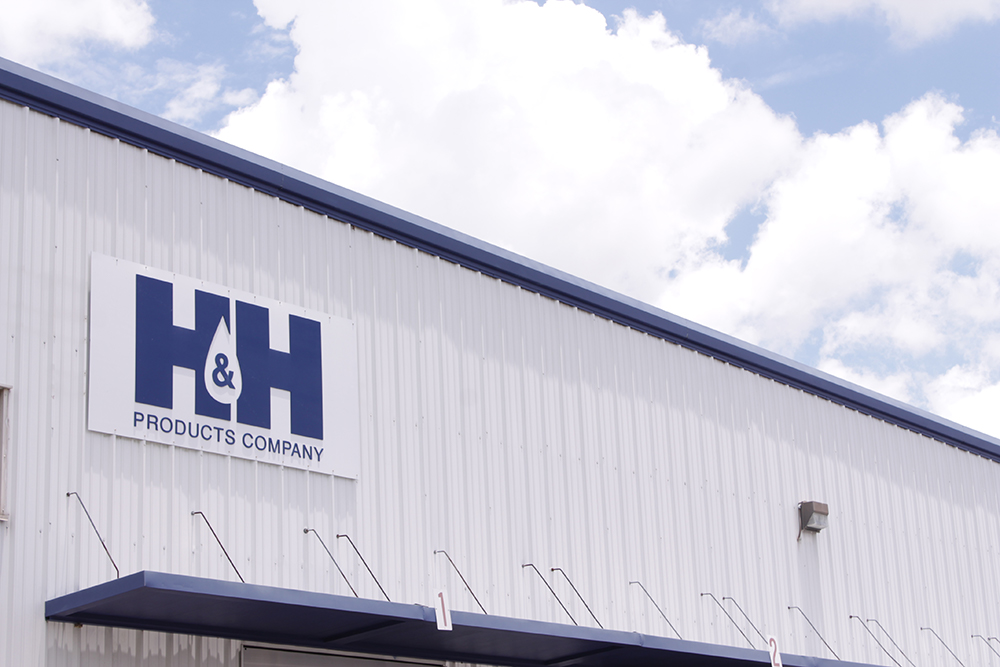 Contact Us
Let's Partner Together
SENDING...