Pancake & Waffle Syrups
Trusted by restaurants, theme parks, and hotels throughout the US.
Developed by Mr. Hartley himself, our pancake and waffle syrups have been a chef favorite in multiple foodservice channels for decades. With many delicious varieties to choose from, one taste and you will know why we are the number one syrup supplier to businesses across the country.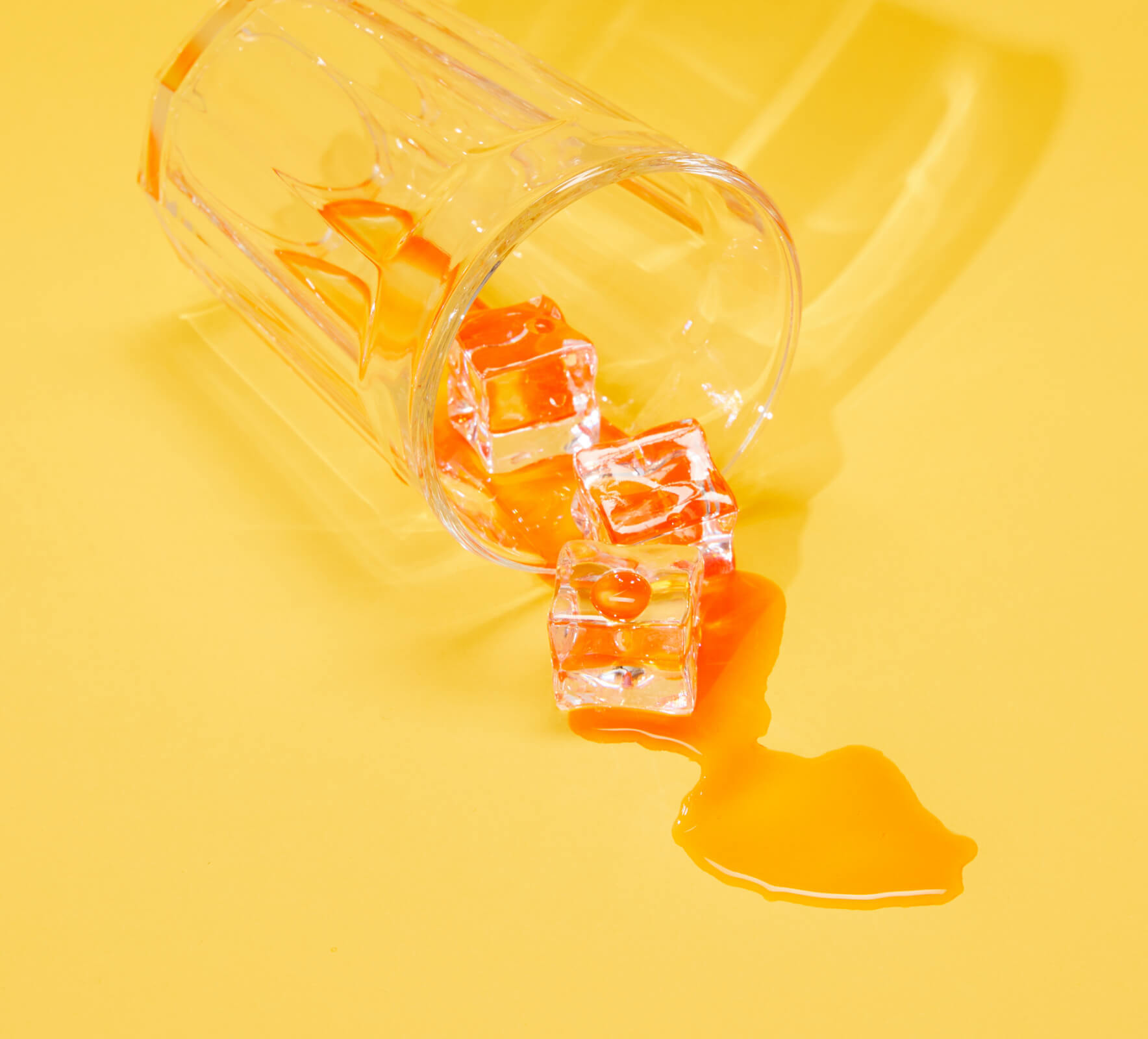 Don't See What You're Looking for?
Let's Talk
If you can't find the perfect product for your needs, just ask! We have a library of hundreds of formulations that can be produced in small batches. We can even add your personal touch with our private labeling service.
Learn More
Contact Us
Let's Partner Together
SENDING...