Explore All Our Products
All H&H Products
ship from kitchen
From Our Kitchen to Yours
We offer tailored solutions for tailored tastes. Whether you order from our stock products or partner with our innovation team to develop a signature recipe, we provide an array of beverages, syrups and ingredients to simplify the way you do business.
Our easy-to-mix premium concentrates are designed to streamline your operations and reduce labor costs without sacrificing quality. Serve our products with confidence knowing our SQF-certified production facility:
Peanut-free, gluten-free and certified OU Kosher.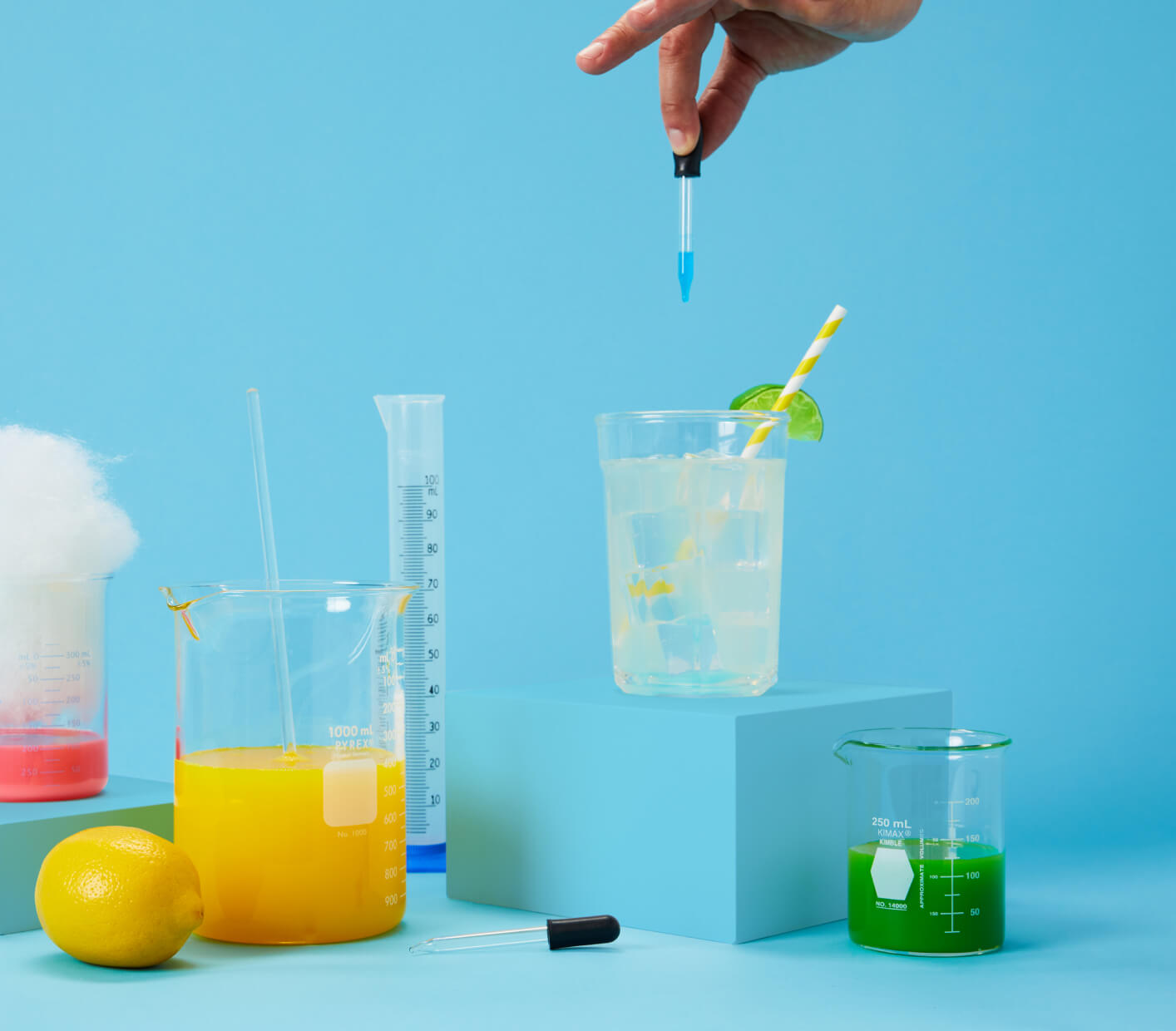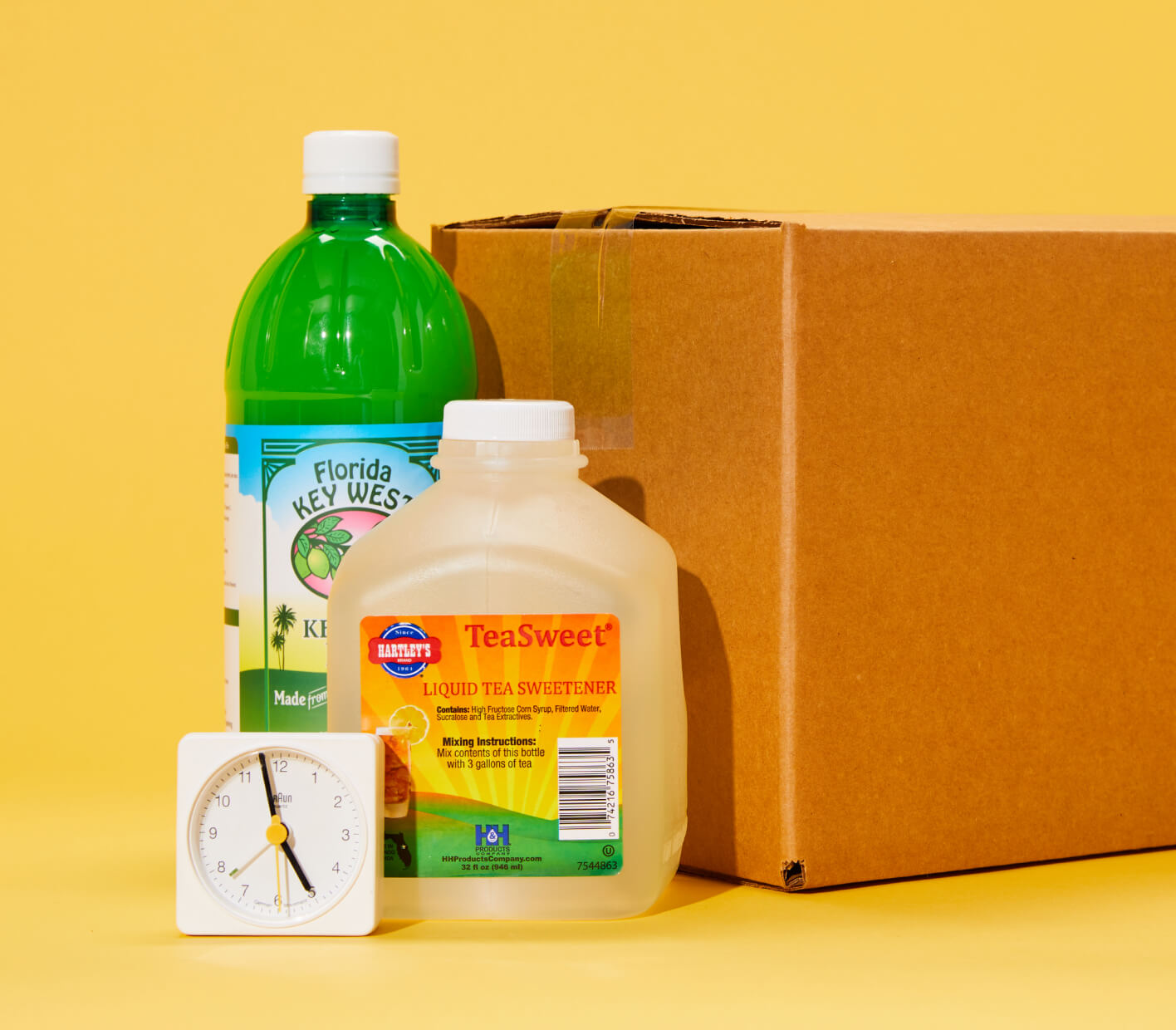 Get the Results
When You Need It
Rest assured that we work with foodservice distributors and operators to ensure you are never out of a product. Your orders
are guaranteed to be consistent, accurate, and reliable.
Our distributors receive order confirmations within 1 business day
Stock orders ship within 3 business days of receipt
For truckload and non-stock (custom run) products, including private label orders ship within 10 business days
We even have the report card to prove it.
Read our weekly report card
We produce over 2 million gallons of product annually for distributors and operators throughout the United States.
Feaured Brands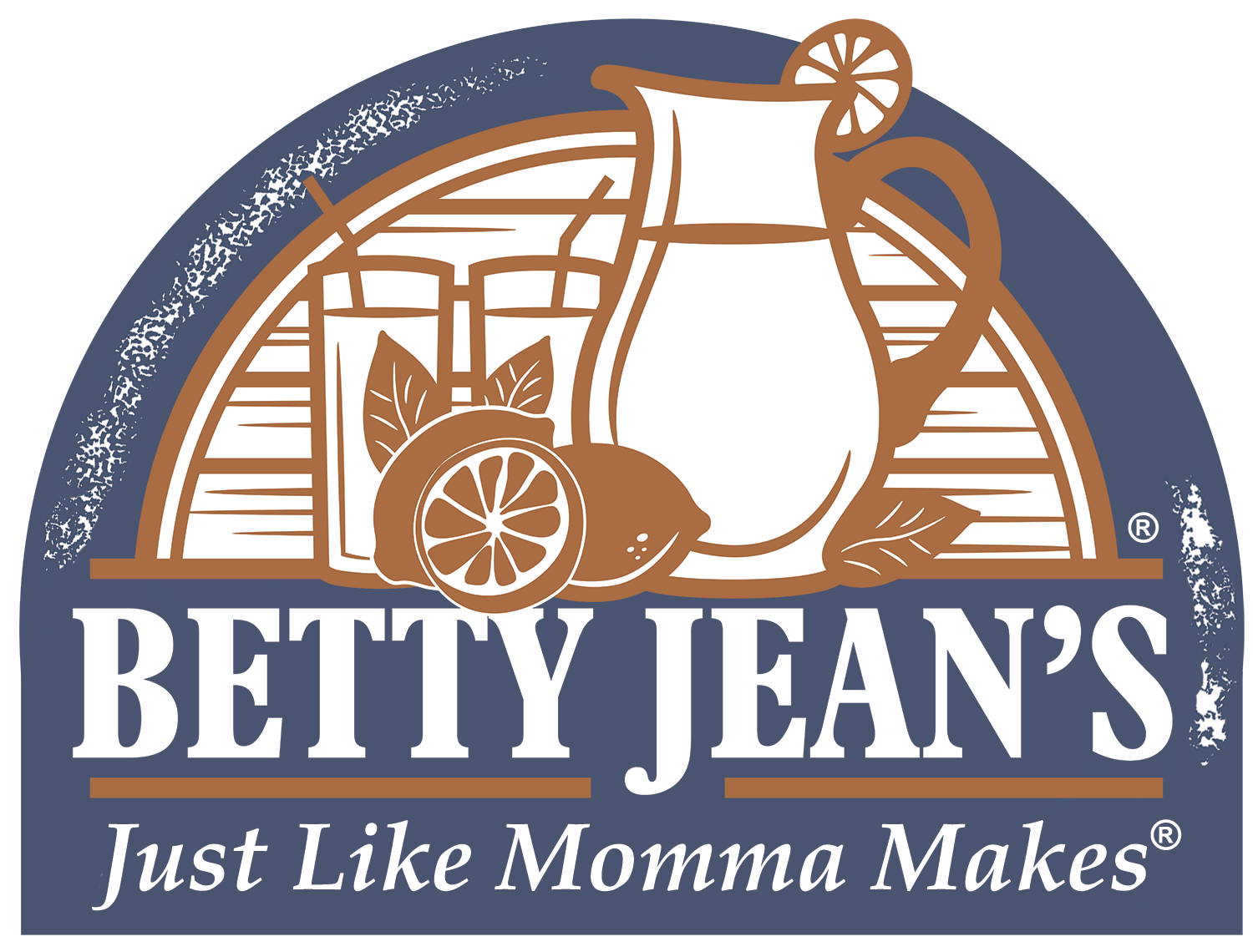 Betty Jean's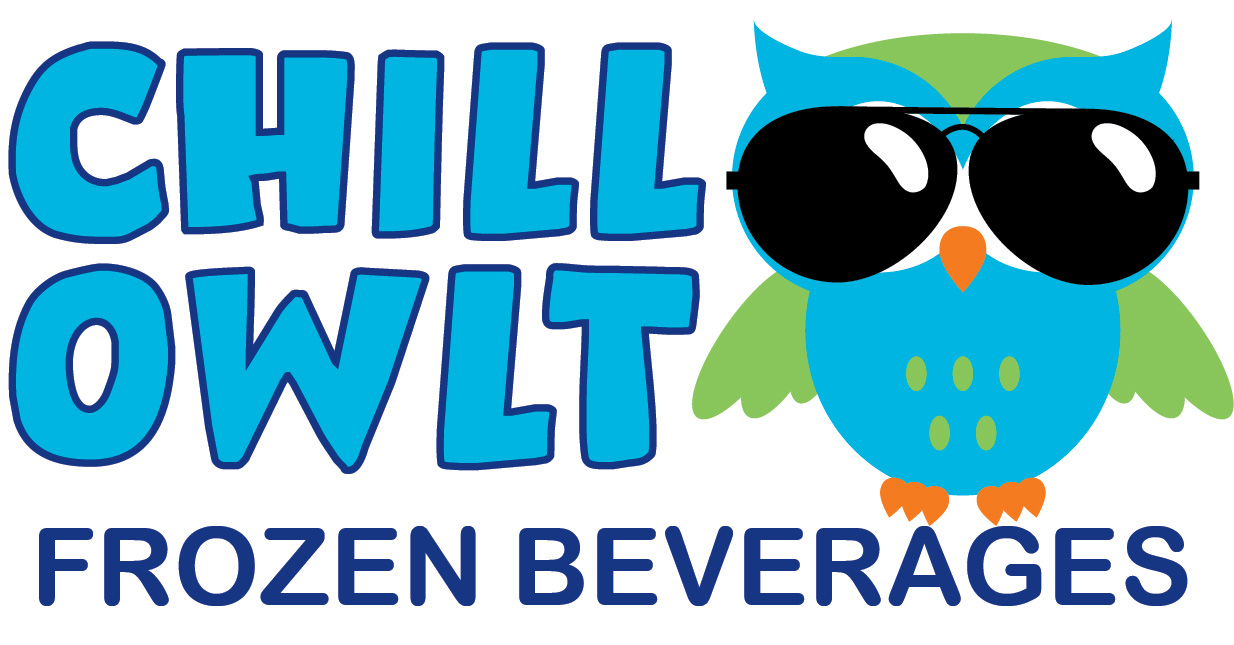 Chill Owlt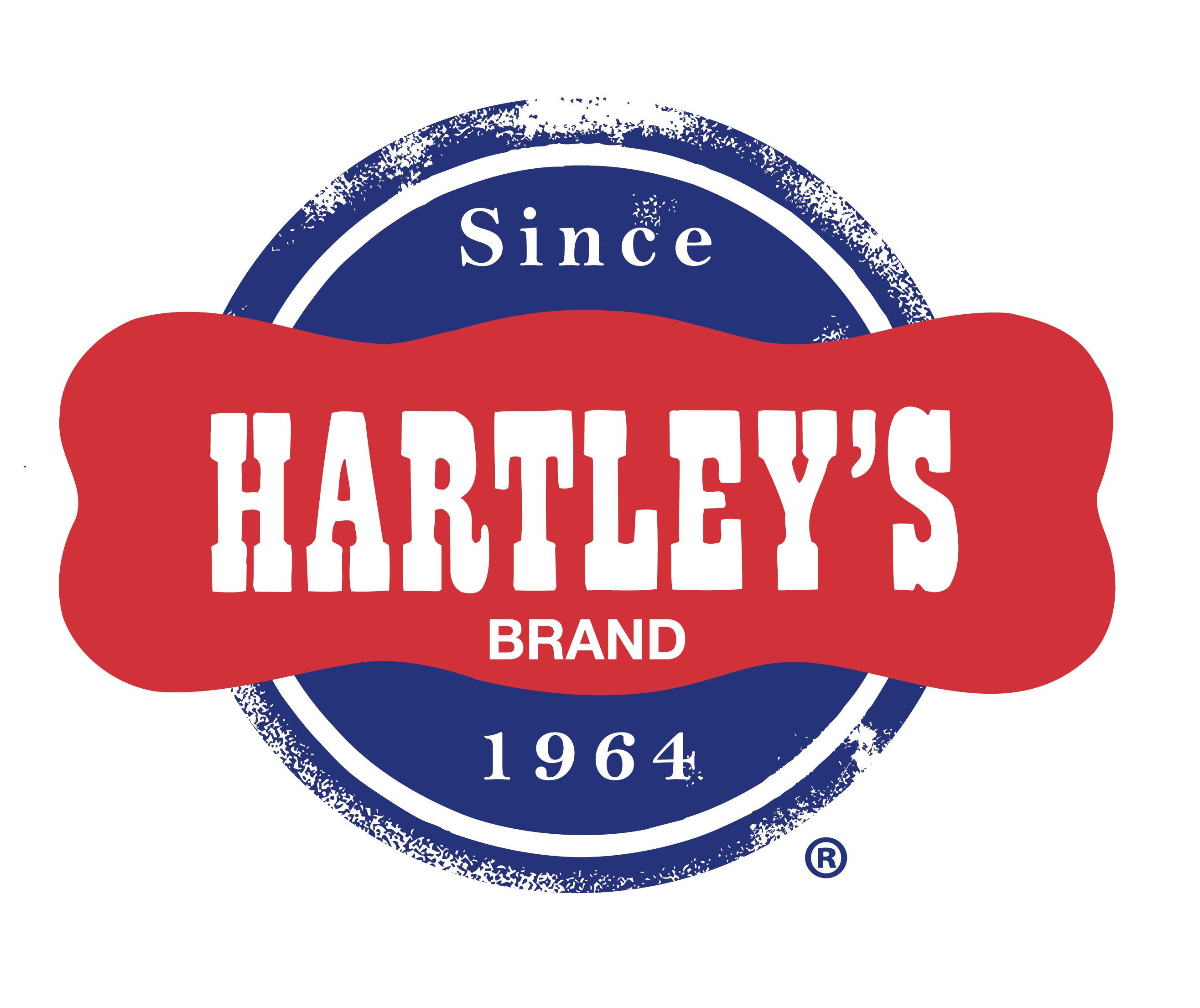 Hartley's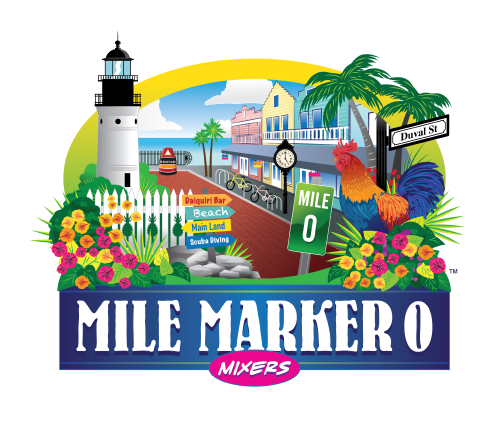 Mile Marker 0

Juice Burst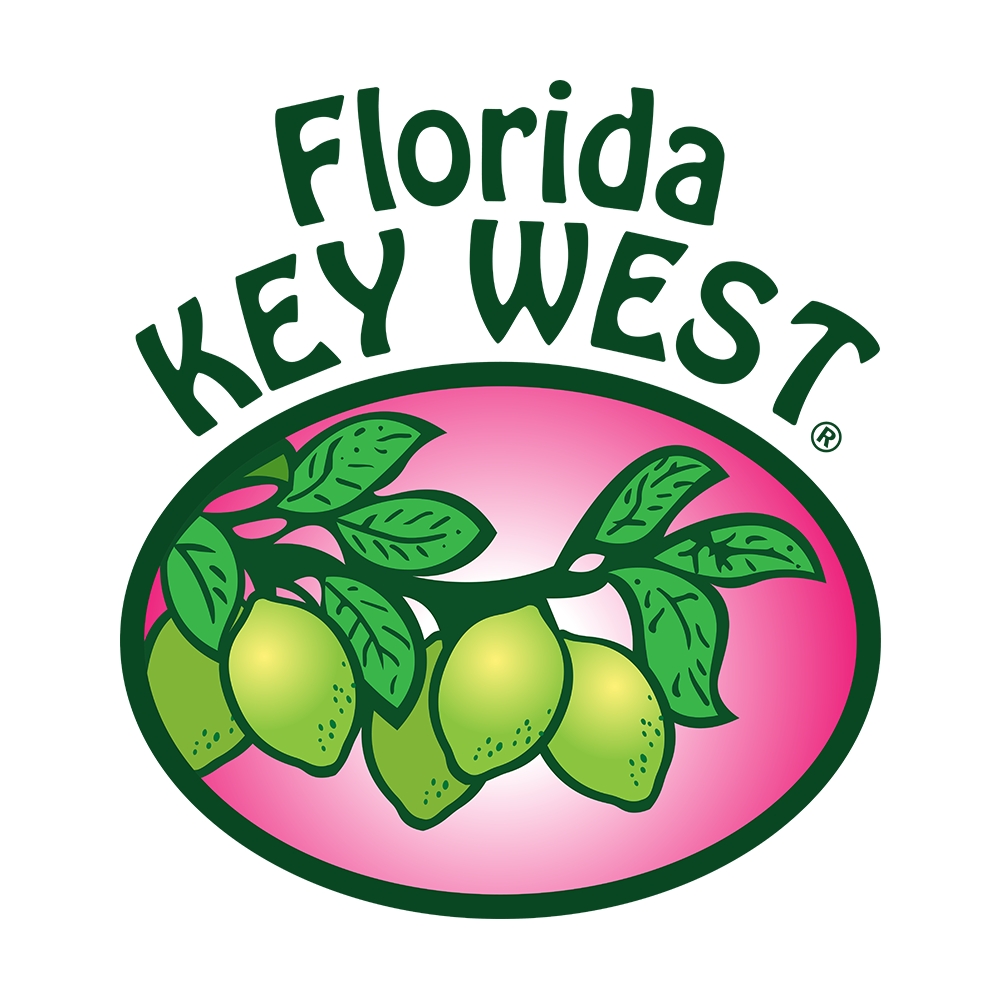 Florida Key West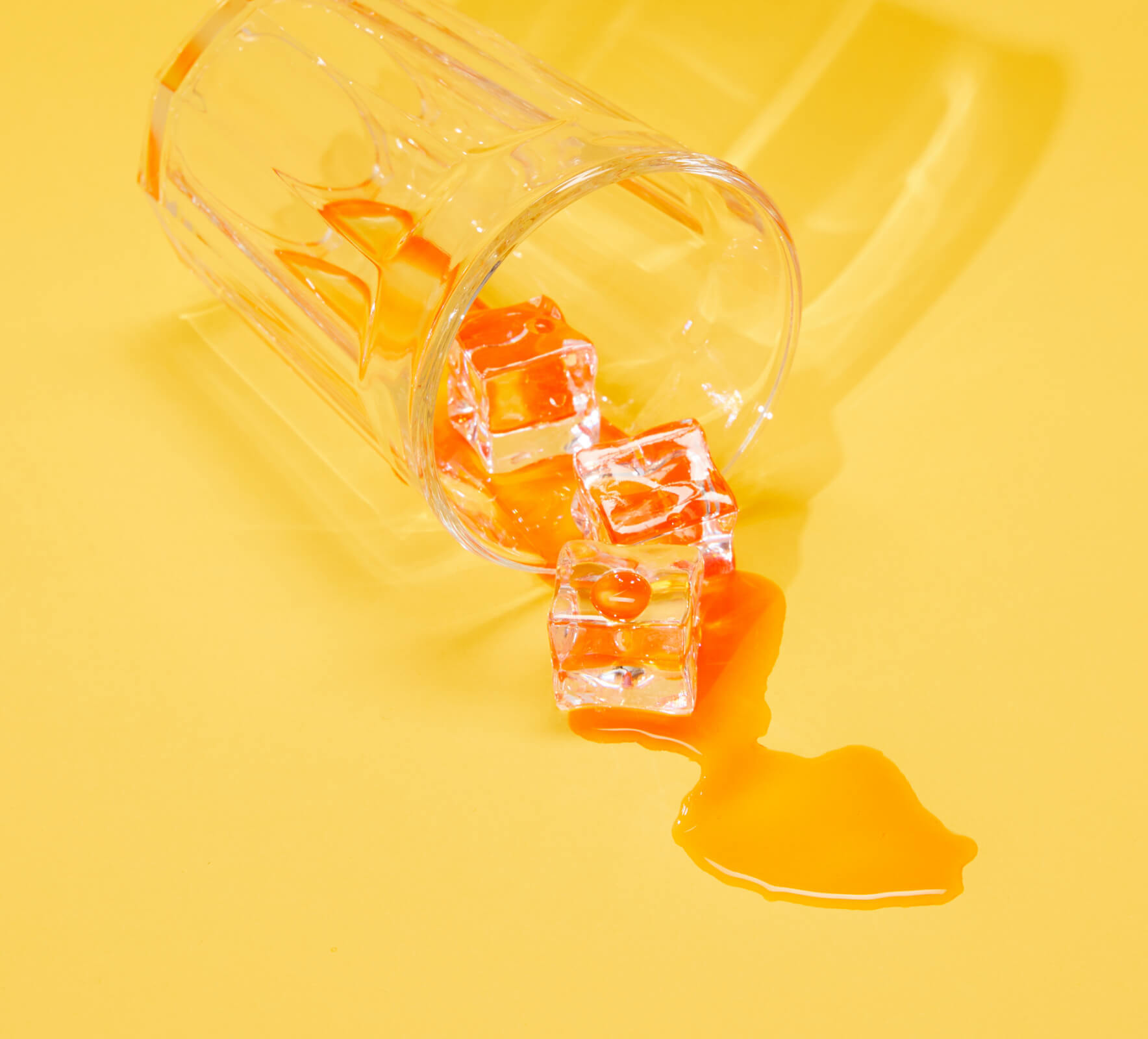 Don't See What You're Looking for?
Let's Talk
If you can't find the perfect product for your needs, just ask! We have a library of hundreds of formulations that can be produced in small batches. We can even add your personal touch with our private labeling service.
Learn More
Contact Us
Let's Partner Together
SENDING...