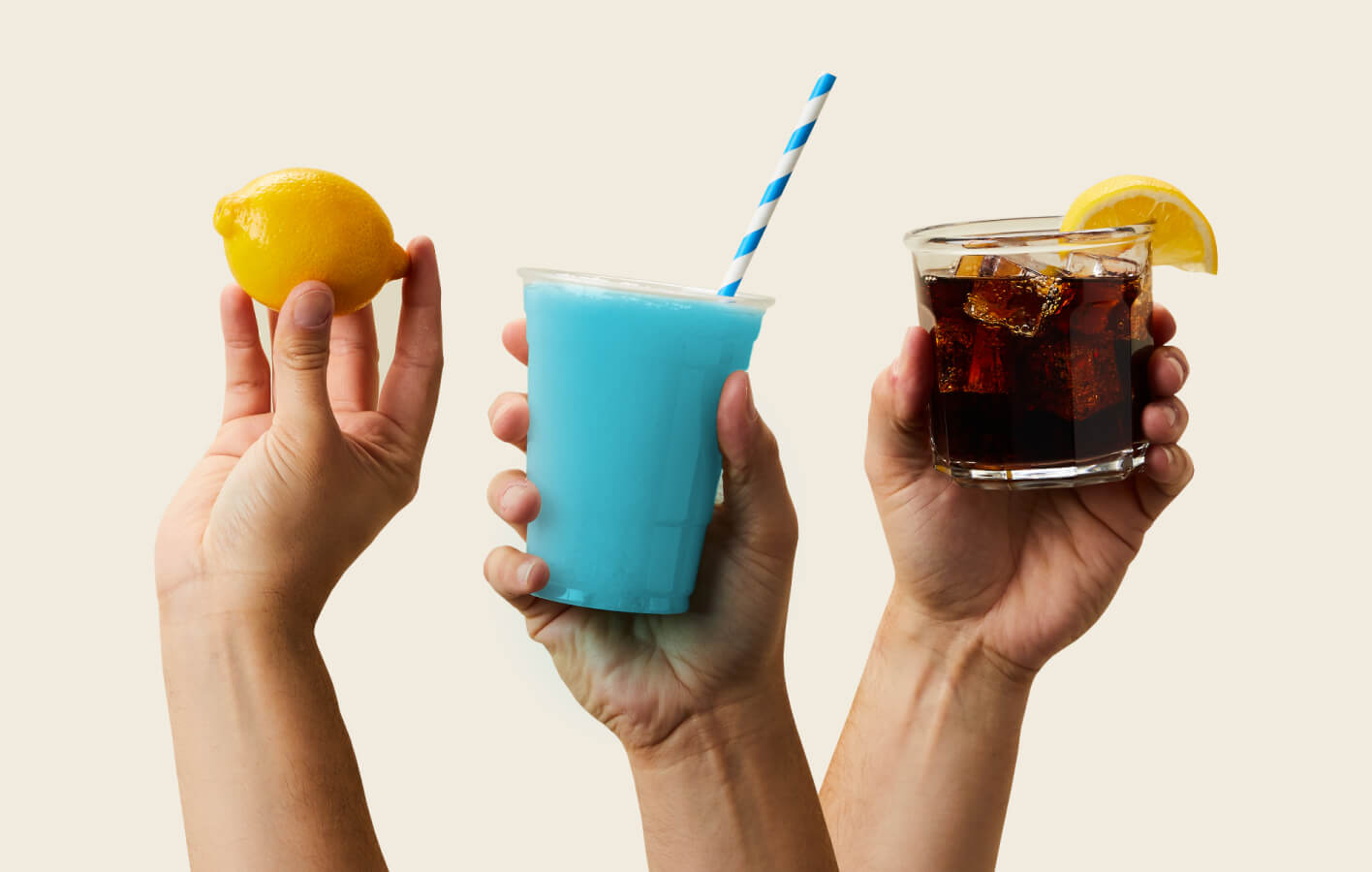 Who We Are
Every company starts somewhere. Our founder Mr. Len Hartley started manufacturing beverages and syrups in his home way back in 1964. It seemed only natural since his family already had a long history in the beverage industry.
The Hartleys believe in the value of family so strongly, they built the whole company around it. H&H Products Company treats every employee, customer and supplier like family. Len's son, Morris Hartley, runs the company now, and he upholds the family tradition by empowering his employees to always do the right thing for our customers.
We absolutely love what we do, and it shows. Word spread quickly. We have grown from our humble beginning into a 41,000 square foot facility that produces millions of gallons of product per year.
Our snow cones, slushies, beverages, syrups and ingredients are now served all over the world, but you can still count on the same good old-fashioned customer service and family values that the Hartley family founded the company upon over 55 years ago.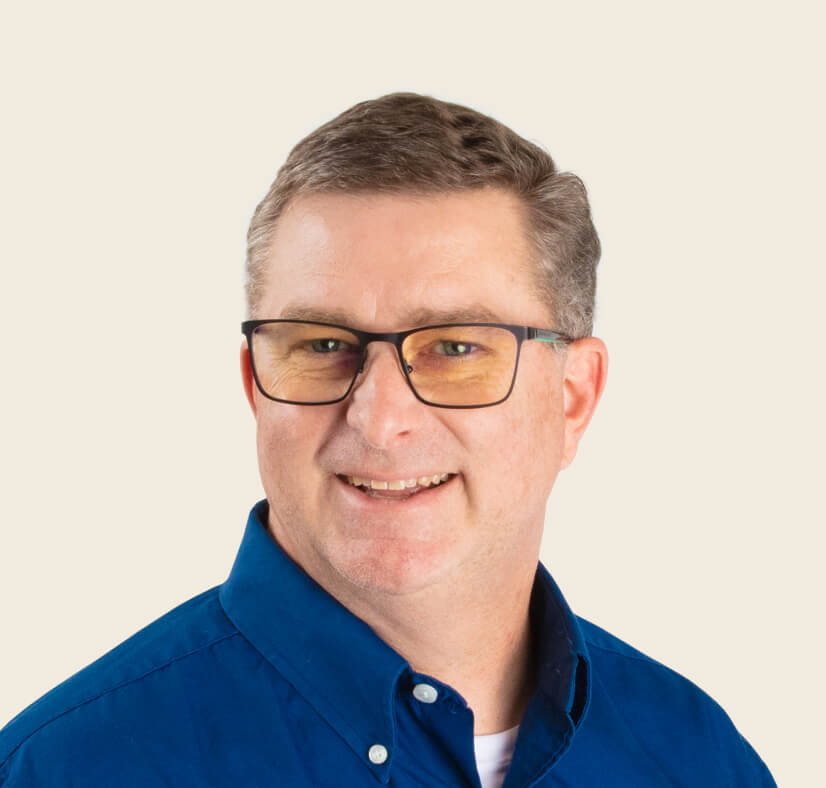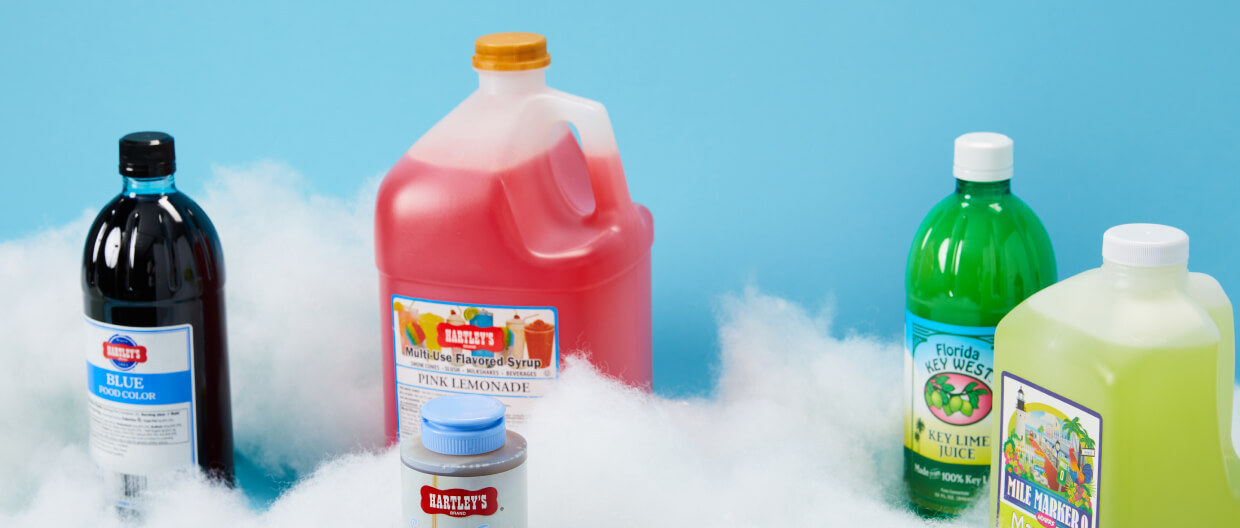 Our Promise
H&H Products Company was founded on the principles of excellence, innovation, quality, and integrity. Our founder laid the groundwork for how we strive to serve our customers by saying:
We must do exactly what we say we are going to do, exactly when we say we are going to do it, or contact the parties involved. This contact should be made prior to our appointment or promised delivery. This policy is important for all relationships, family, customers, and fellow employees! It is mandatory for all employees and suppliers of H&H Products Company.
Our Values
Your Business Matters
We pay attention to the details. We listen to you and work with you to develop a solid selection of products. Your questions and concerns will never go unaddressed. We are a wholesale beverage manufacturer you can trust. Our core values drive our business.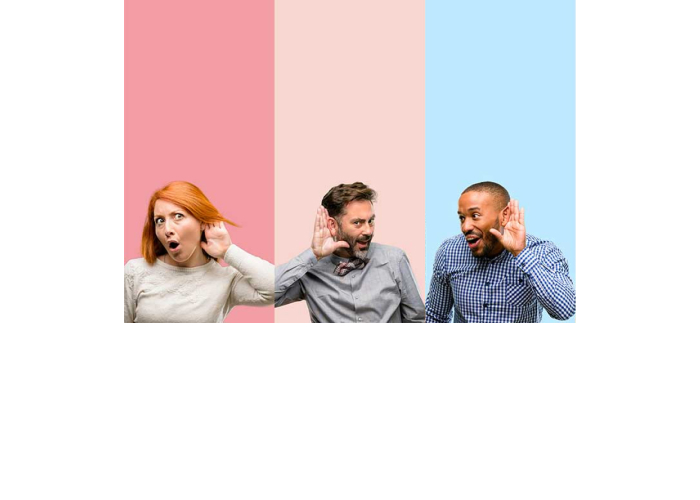 Excellence
Our team listens to you and pays attention to your specific business needs. Our company's excellence extends from our business practices to our product lines.
Integrity
We guarantee your order will be high quality, on time, consistent and accurate.
Quality
From our foodservice products to our customer service, we focus on delivering only the best.
Innovation
We pay attention to market trends and are always researching and developing the next best food service product for your business.
Our History
Len Hartley was always encouraged by his family to start his own business. He grew up watching and learning alongside his father, Joseph A. Hartley, Sr., who owned and managed small bottling plants in Greenville, Alabama.
With a $200 loan and a family history in the beverage industry, Len Hartley set out to open his own business manufacturing beverage concentrates and syrups. In 1964, H&H Products Company was founded, and the first location on Columbia Street in downtown Orlando opened for business.
Seven years later in 1971, the company relocated within Orlando. The facility has grown and leadership roles have changed, but with Len's son, Morris Hartley, leading our company, our passion for improving the foodservice industry remains.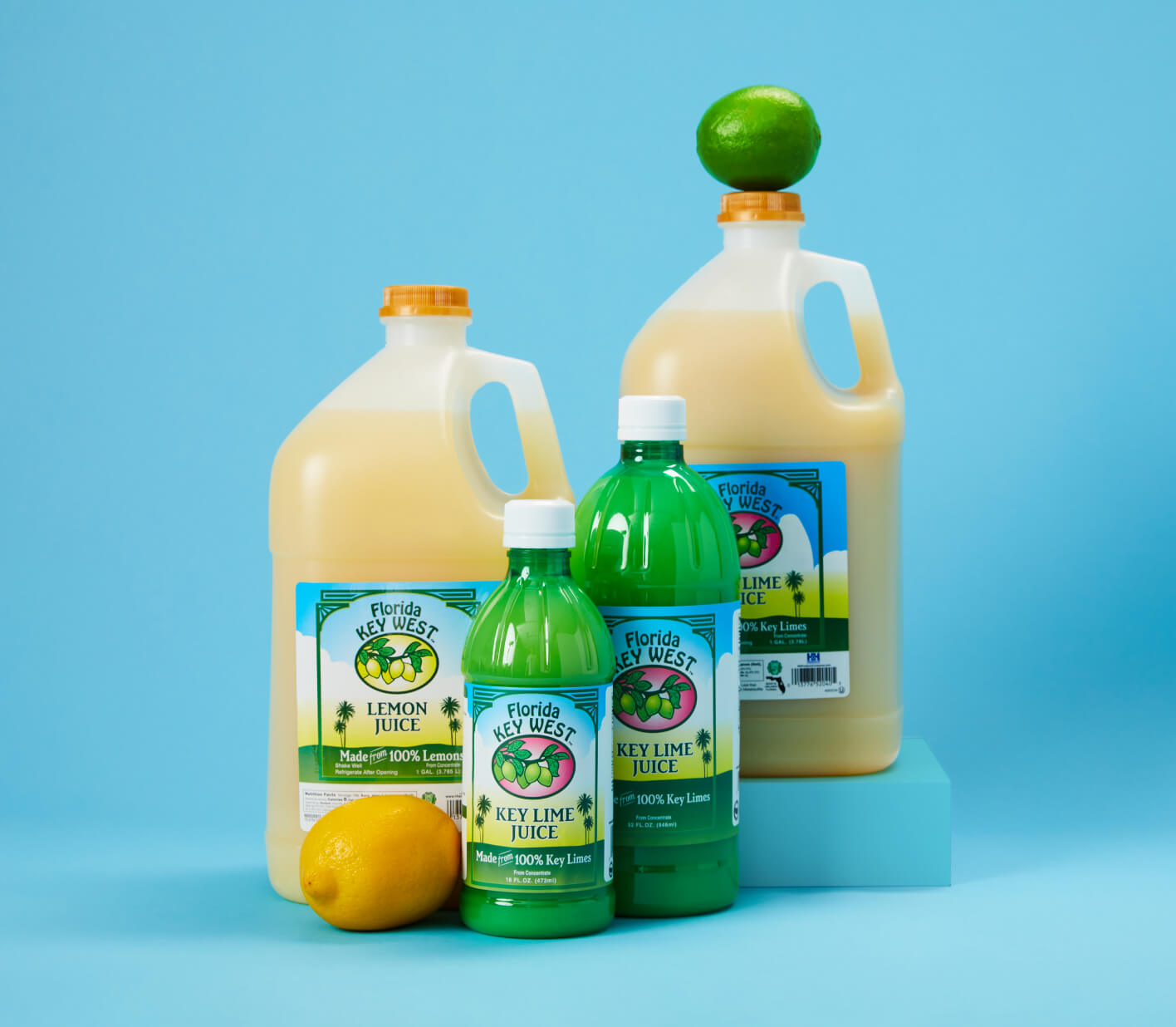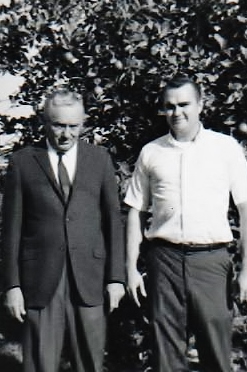 1964
The Start
Working together with his father, Joe Hartley, and encouraged by his family, Len Hartley started H&H Products Company and began making syrup out of his home in Orlando, Florida. Len was the third generation of his family to work in the beverage industry, a legacy which began with his grandfather in the early 1900s.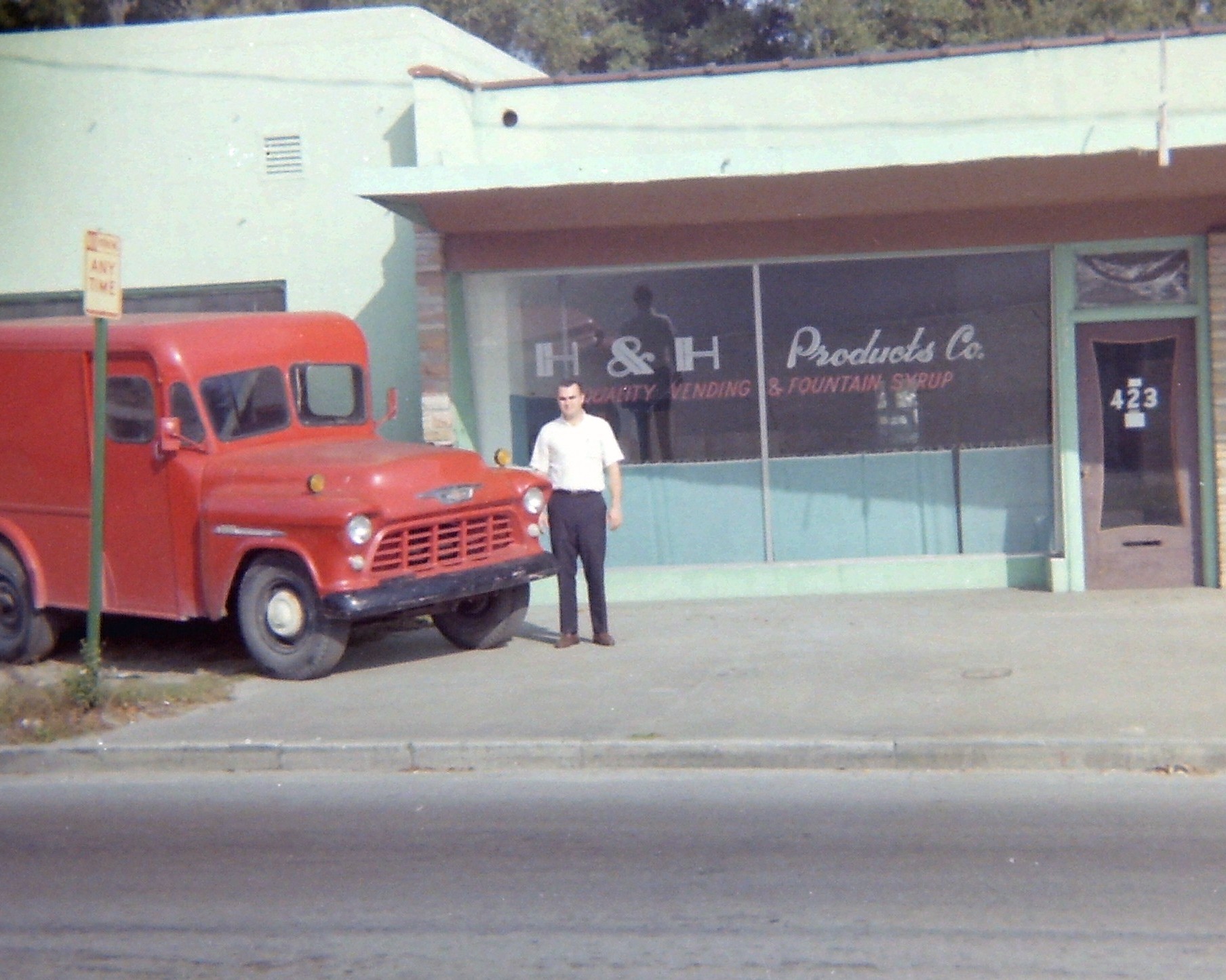 1965
First Move
With business growing, H&H Products moved to a small facility just south of downtown Orlando.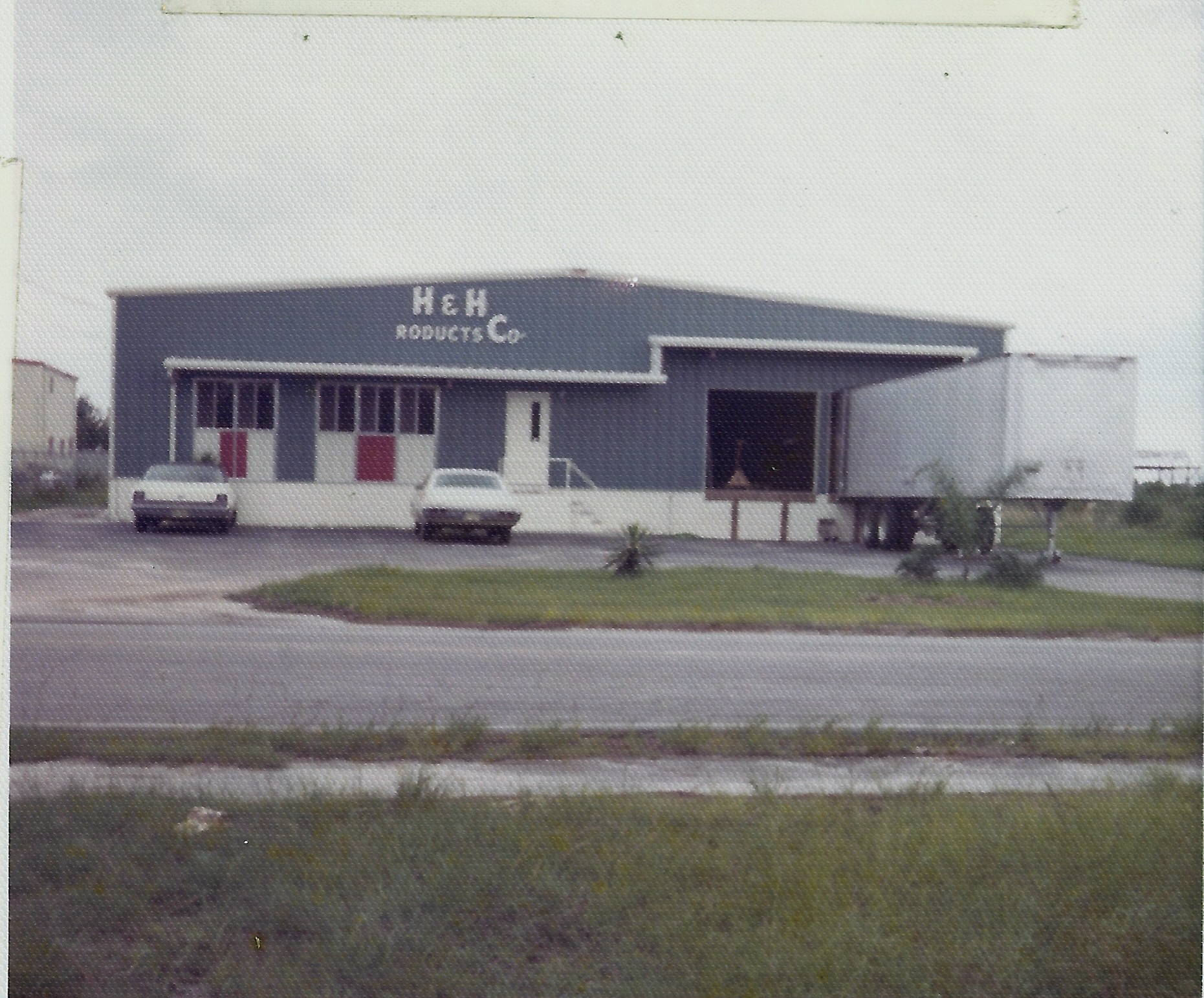 1971
Final Move
H&H Products moved to a new 5,000-square-foot facility in northwest Orlando, the location where the company still operates today.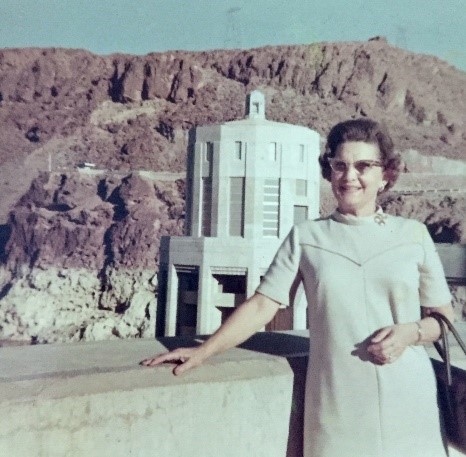 1970s
A Family Business
Len's mother, Mary Alice Hartley, joined H&H Products to answer phones and handle orders. She was a great addition to the company as it gained valuable customers such as McDonald's and the newly opened Walt Disney World. McDonald's remained a customer for 21 years and Walt Disney World is still a customer today.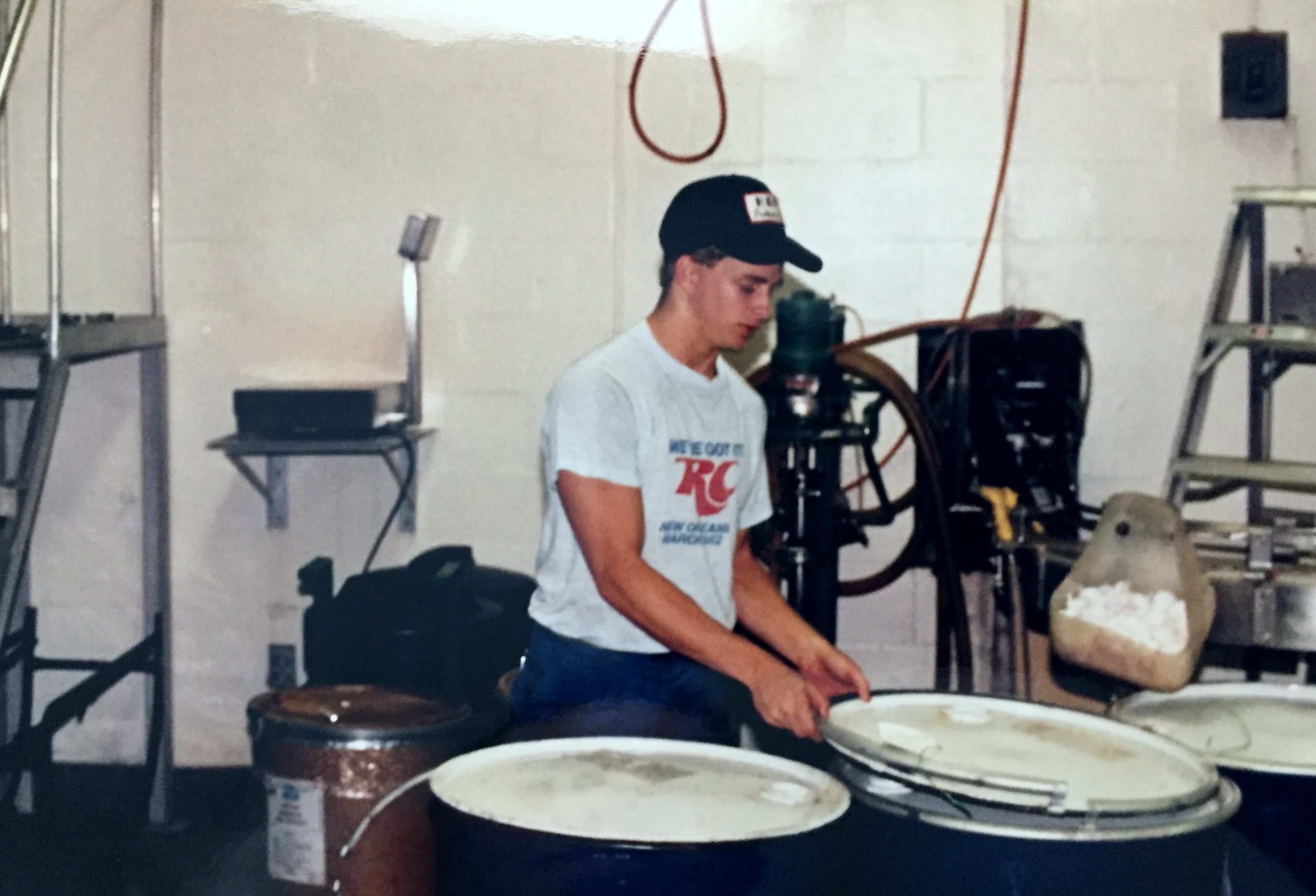 1984
Morris Joins
Len Hartley's son, Morris, began working for H&H Products part-time in many facets of the business during his high school and college years. After college, at the prompting of Len, Morris worked outside the company in preparation for his future roles within the business. In 1991, Morris rejoined Len in a full-time capacity with H&H Products. In 2001, Morris was named President of H&H Products.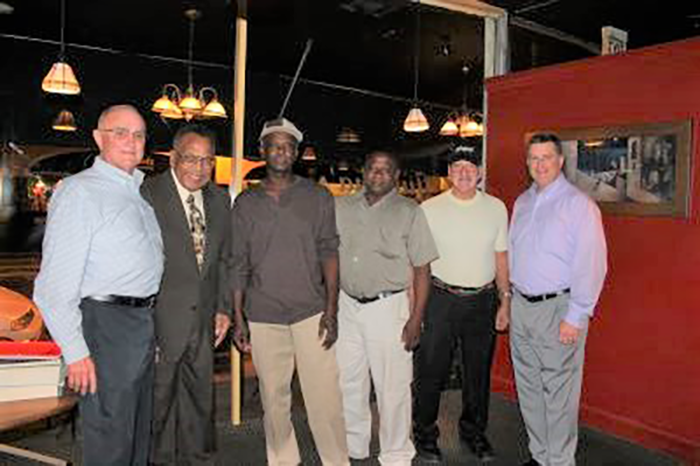 2014
50th Anniversary
H&H Products celebrated 50 years of excellence by bringing together past and present employees who made it all possible. These are employees with 25+ years of service with some still working with us today. Left to Right: Len Hartley, Our beloved Mr. Thomas Brabham (deceased) , Herman Lewis, Dave Robinson, Tom Kelly and Morris Hartley.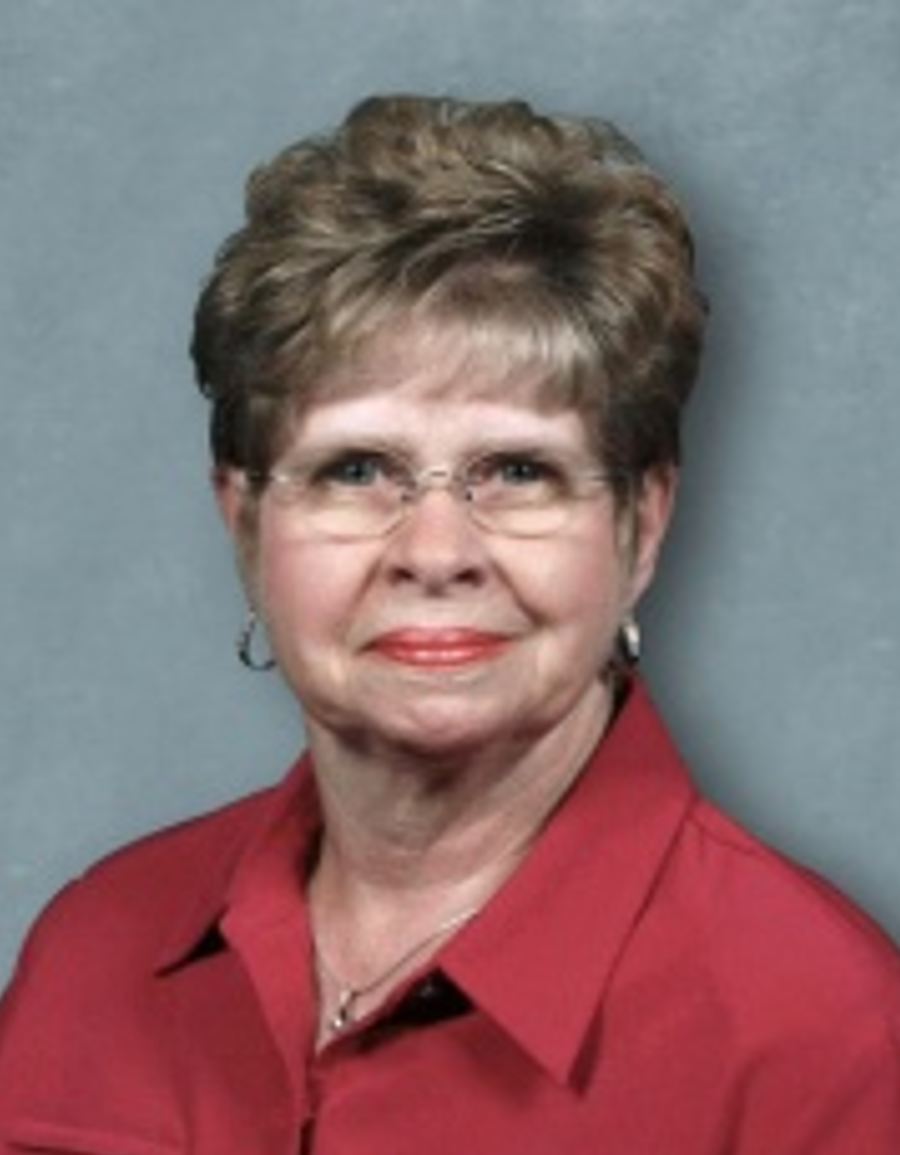 2016
Betty Jean
Honoring Len Hartley's wife, Betty Jean Hartley, H&H Products named a brand of premium beverages after her. As Len said, "She is much of the reason for the success of the company," since in the early days she would often work by her husband's side late into the night after teaching school during the day.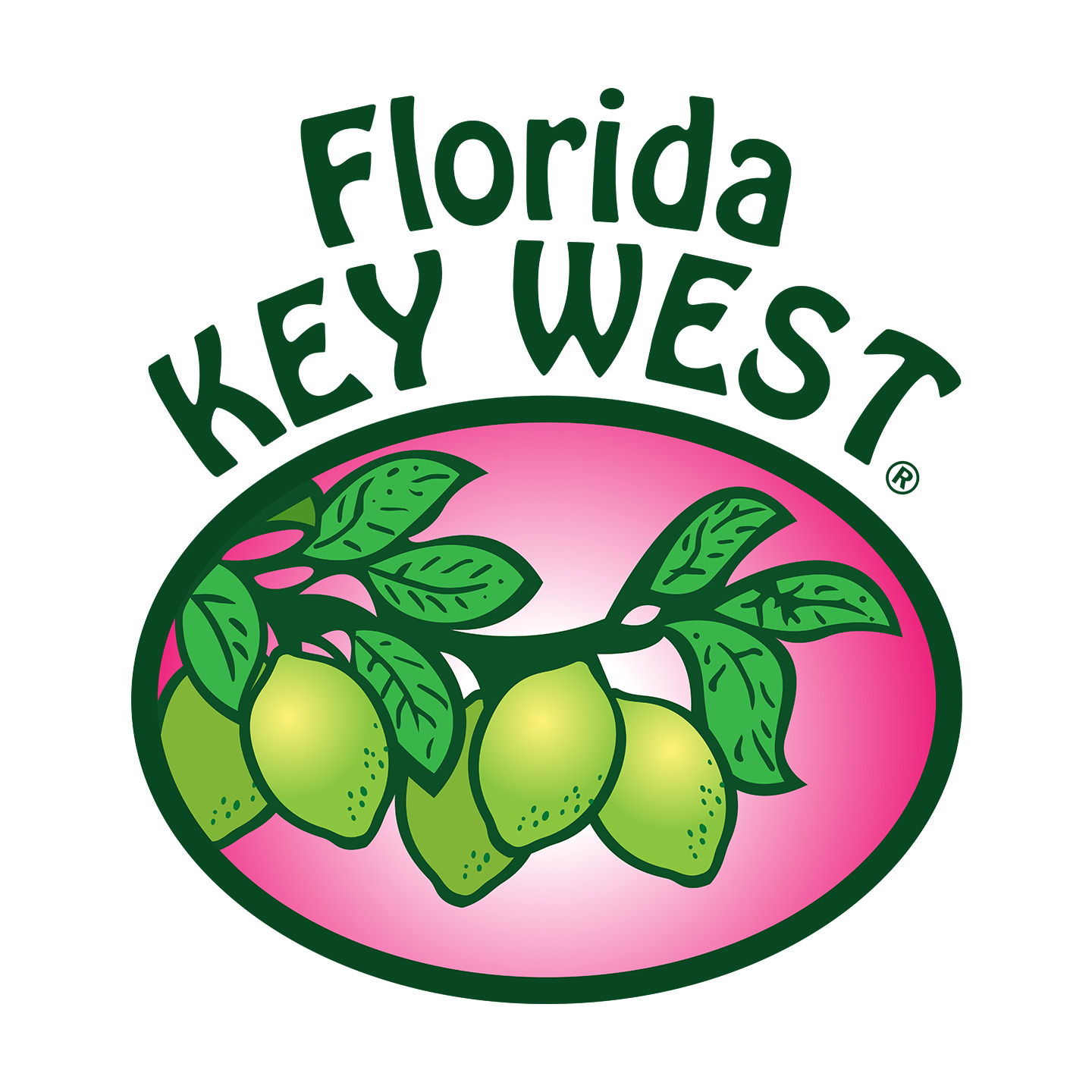 2017
Florida Key West
H&H Products acquired Florida Key West, a small producer of lemon and key lime juice as well as mixers. H&H Products updated the brand image and added it to their product lineup. Today, the Florida Key West Lemon and Key Lime Juice has a loyal fan base of bakers across the country. It's the secret to the best Key Lime Pie you'll ever taste.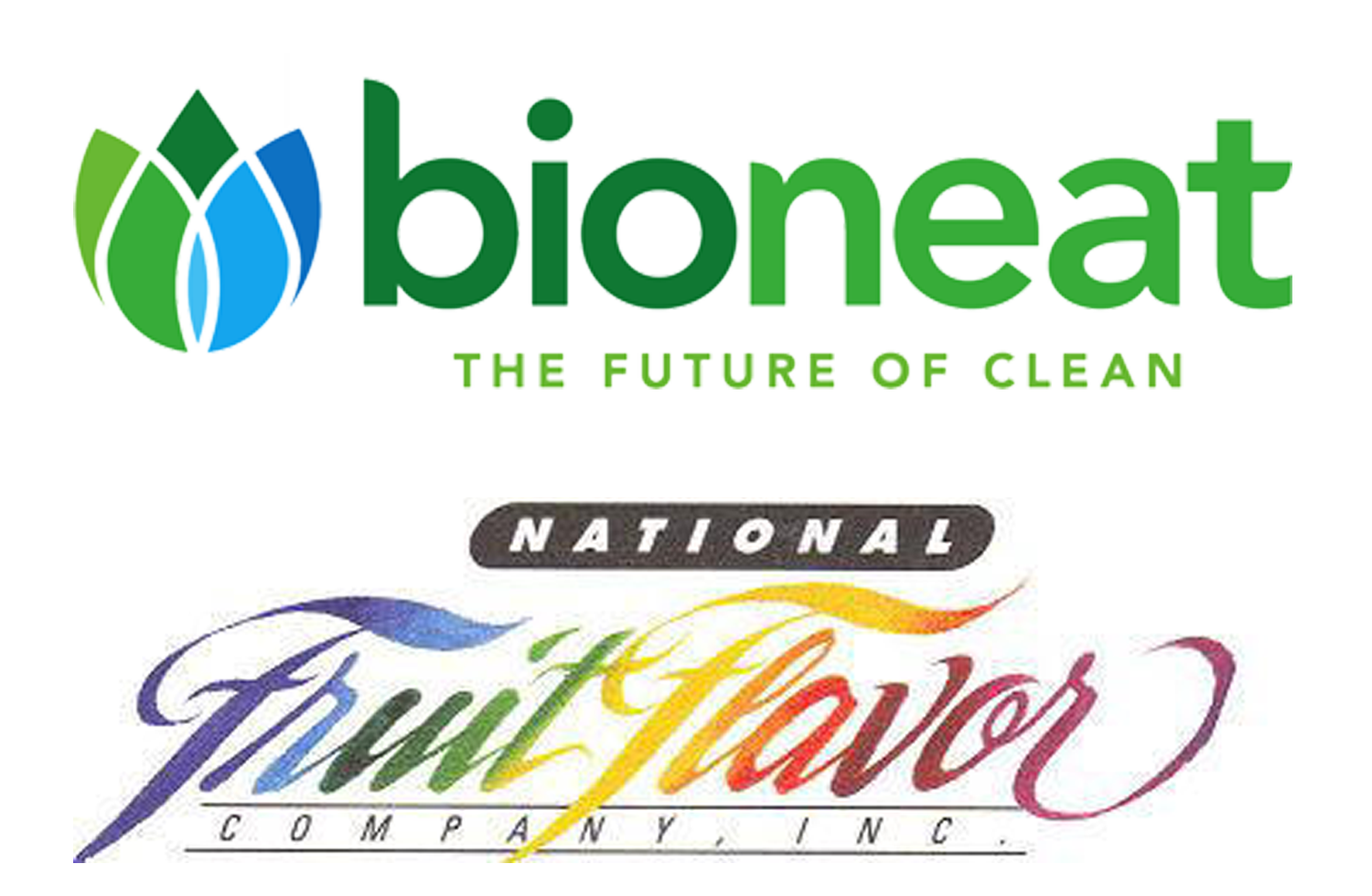 2020
Bioneat and National Fruit Flavor Company
The year 2020 brought unprecedented challenges to the manufacturing and foodservice industries. Many of our competitors and customers alike experienced catastrophic impacts due to the Covid-19 pandemic. Surprisingly, we were blessed to develop a new partnership with the folks at Bioneat to produce and sell waterless hand soap to help battle the virus.
In another twist to this crazy year, a beloved manufacturer in our industry made the difficult decision to close their doors. National Fruit Flavor Company in New Orleans, LA had been a trusted provider of slush and daiquiri mixes all over the country and we were saddened at the news. Our most sincere thanks goes out to NFF for recommending us to their valued customers. We would be honored to serve them.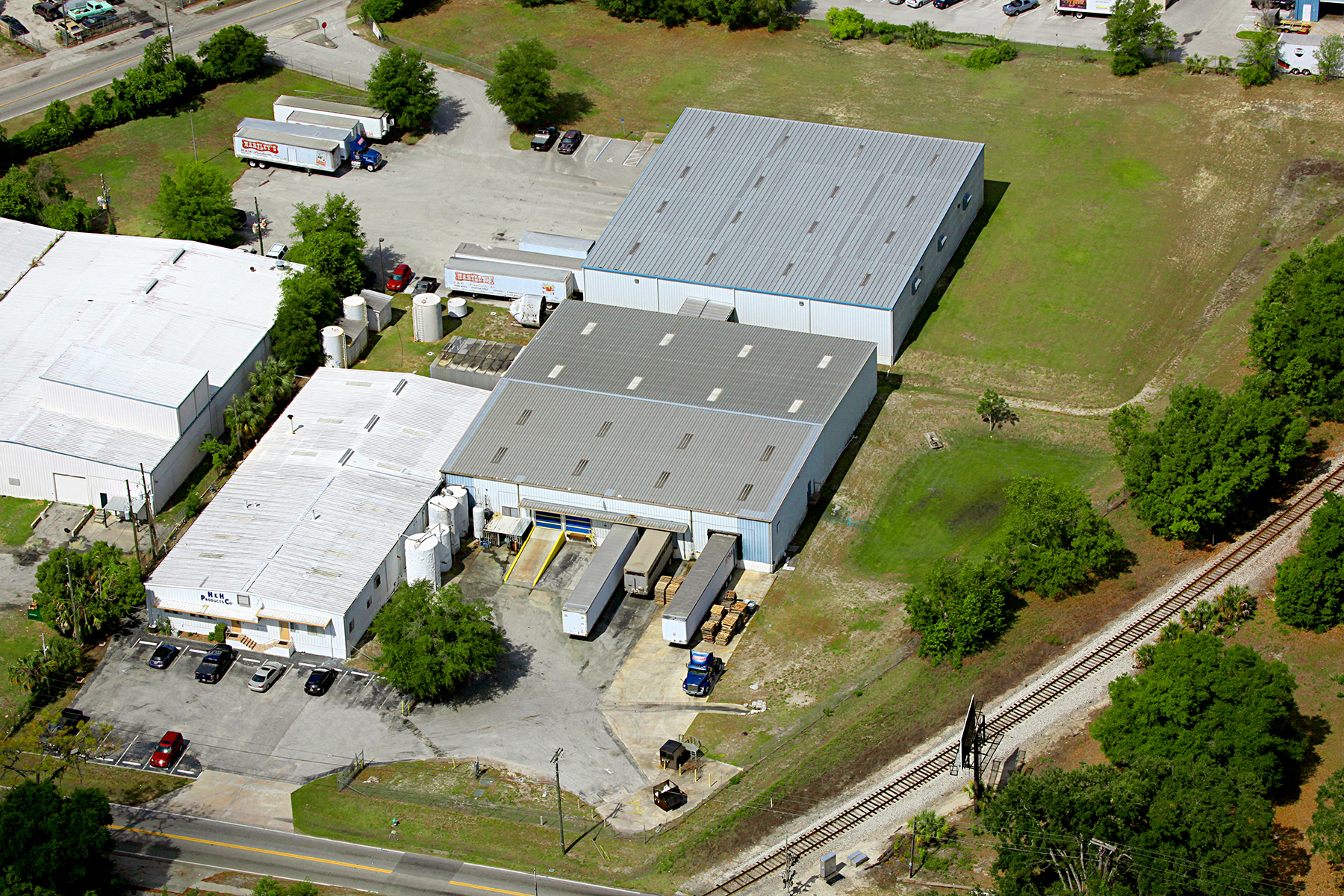 Today
Serving Customers
H&H Products Company serves its customers from an expanded facility of 41,000 square feet. The H&H Products team is one of the best in the industry.