Find a distributor
Where Can I Find H&H Products?
Whether you're looking for us to develop and manufacture for you, pack your own proprietary products, or boost your small-business' sales with our quality products, we have the facilities and experts you need. We can't wait to make your business our business.
Contact us to find a distributor near you. We have a client representative ready - you can call us at 800-678-8448 or submit the form below.
Call Us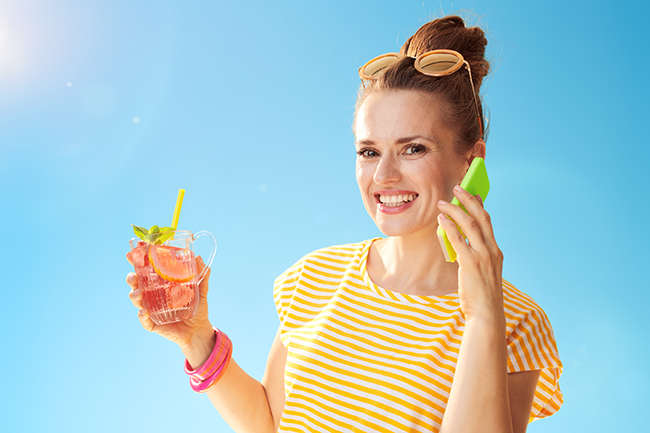 Contact Us
Let's Partner Together
SENDING...