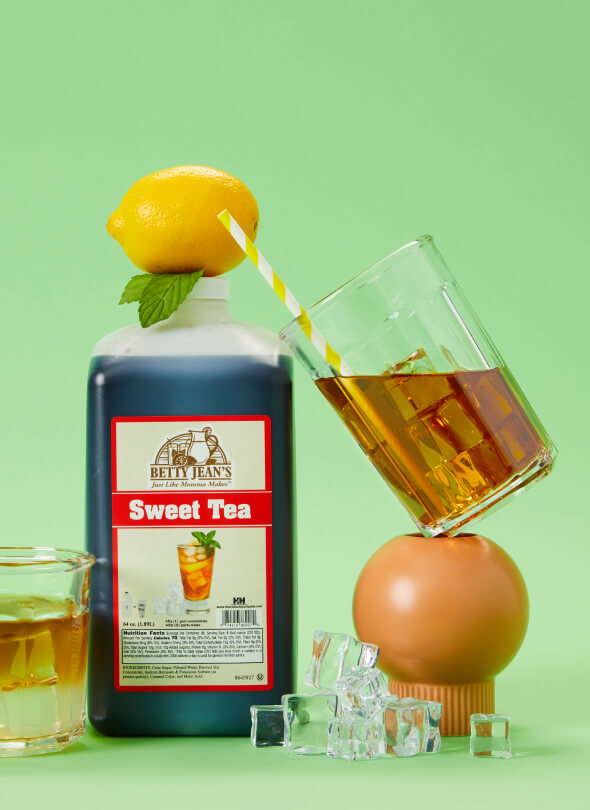 H&H Products' Commitment to Quality
As food safety and GFSI standards are continuously evolving, it is important to work with suppliers that understand these standards and are prepared to meet new initiatives.
Our team is committed to upholding the highest industry standards in food safety. This means not only being SQF-certified to meet GFSI standards but also maintaining ongoing training and education throughout the year.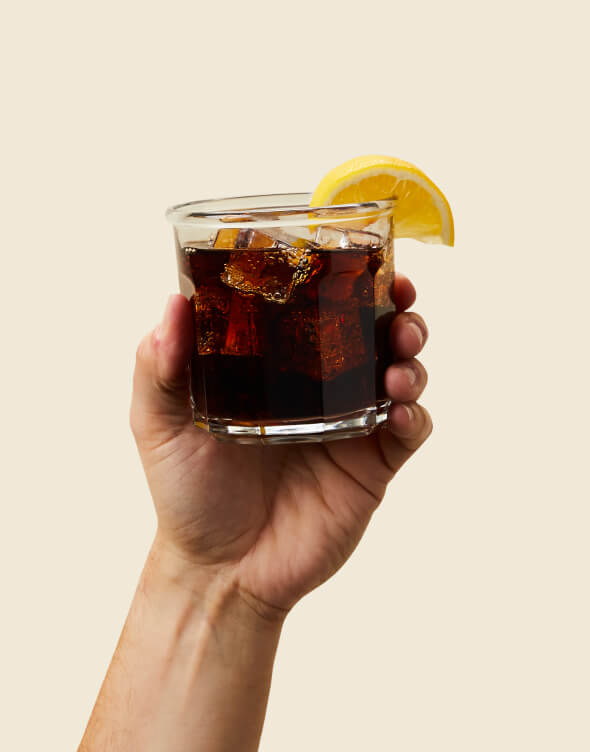 Did you know GFSI compliance is a voluntary certification process? That's how you know we're serious about food safety.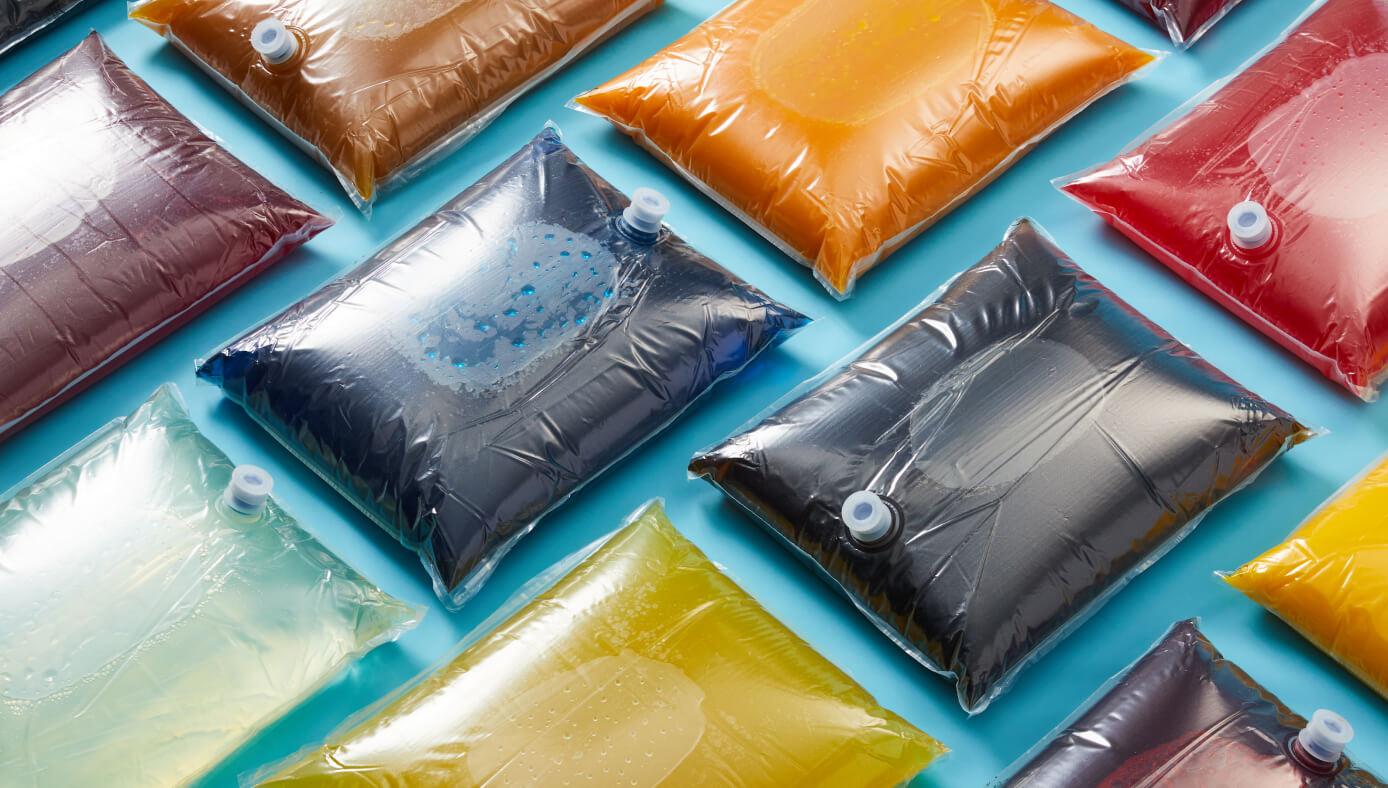 Our Certifications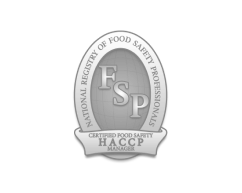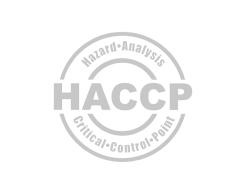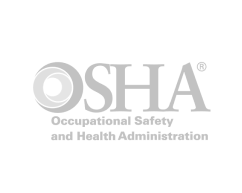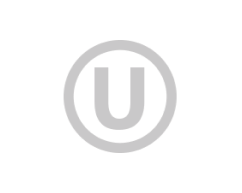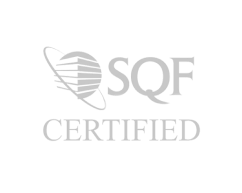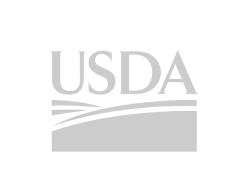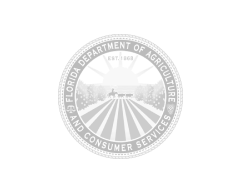 The Global Food Safety Initiative (GSFI)
It's a global food network made up of approximately 400 retailers and manufacturers worldwide. GFSI does not certify organizations but has determined which food safety certifications it accepts or recognizes based upon rigorous GFSI Benchmarked standards.
GFSI benchmarks or recognizes food safety standards by evaluating them against a set of criteria to ensure the core of the standards are equivalent and certification will be acceptable.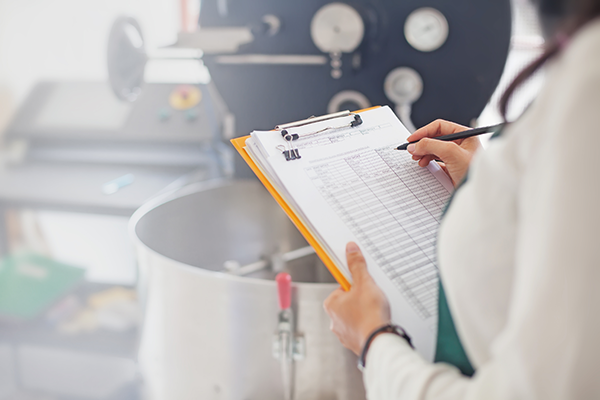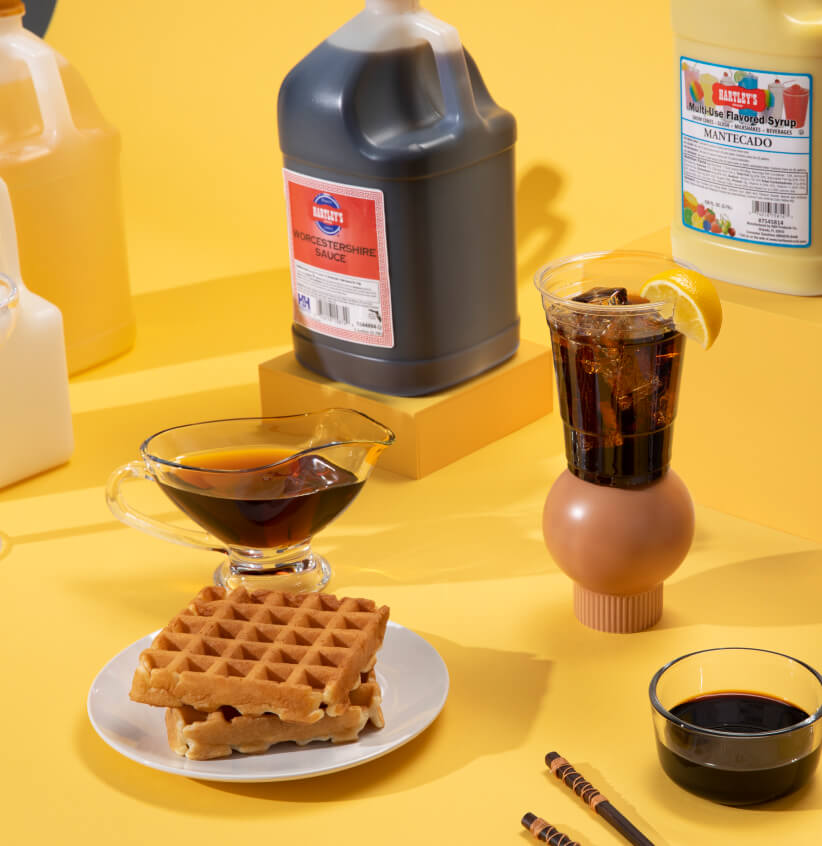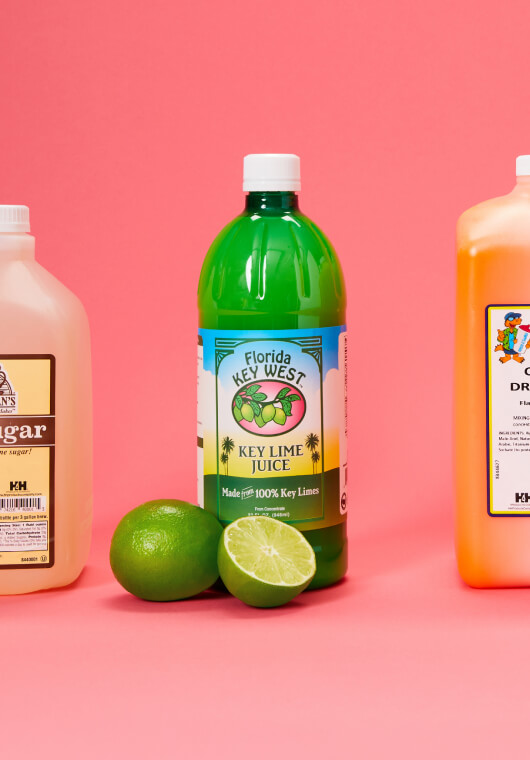 Today, more and more foodservice distributors have requested that their suppliers become certified to a GFSI-recognized standard.
The time required for each of these schemes is similar but is determined by the type of facility as to which audit is appropriate. Any of these three audits are recognized as a GFSI-certified audit scheme and benchmarked against the same criteria.
Key Management Certifications:
SQF Certified Practitioner
NRFSP Certified Food Safety Manager
HACCP Food Safety Prerequisite Programs
OSHA Trained and Certified
OU Kosher Certified
H&H Products Company is additionally inspected by:
Food and Drug Administration
U.S. Department of Agriculture
Florida Department of Agriculture
All our products are produced under Hazard Analysis Critical Control Points (HACCP) guidelines.
Certified Product Programs for Private Label Available
Safe Quality Food Institute (SQF) Certified Level 2 Certification #639532:
Safe Quality Food (SQF) is a food safety certification recognized by the Global Food Safety Initiative (GFSI). SQF provides manufacturers with the highest standard system to manage food safety risks. It also ensures a safe product and gives customers a recognized food safety certification. This certification supersedes the standards of any independent third-party audit.
What is included in a SQF inspection?
The following are reviewed and certified to meet GFSI standards during the inspection/audit process:
Plant Conditions
Safety Procedures
Plan
Quality Control Processes and Documentation
Documented Operational Processes
Contact Us
Let's Partner Together
SENDING...