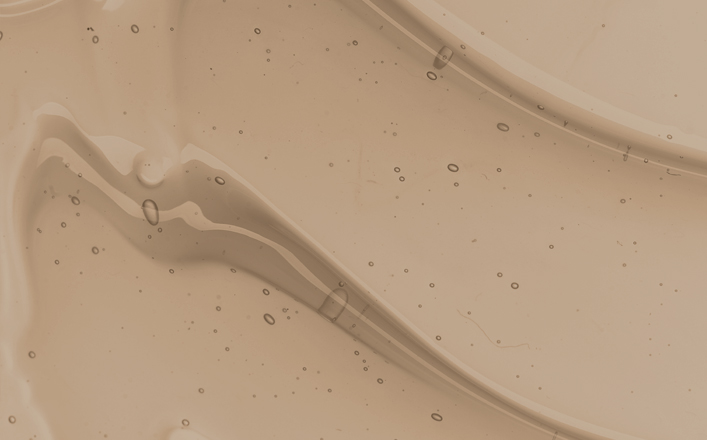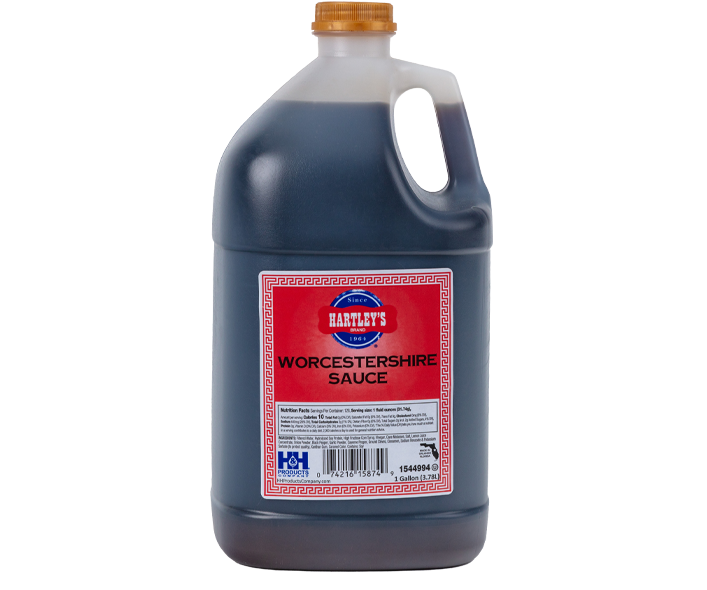 Ingredients
Hartley's Worcestershire & Soy Sauces
$58.00
Create the perfect marinade, soup base, sauce, or dip with Hartley's Worcestershire and Soy sauces.
Product Details
Hartley's Worcestershire Sauce is ideal as a marinade, seasoning or soup base. Hartley's Worcestershire Sauce is equivalent to the leading national food service brands.

Hartley's Soy Sauce can be used in traditional Asian dishes, Mediterranean dishes, or Caribbean cuisines to add a new and distinctive taste to virtually everything you cook. Our delicious Soy Sauce is equivalent in quality and salt content to the leading National Brand but without the National Brand price!
Certified OU Kosher

Contains Fish (Anchovies)

Contains Soy
Worcestershire Sauce is a fermented liquid condiment created in the city of Worcester in Worcestershire, England during the first half of the 19th century.

It is also is one of the most difficult to pronounce of all the sauces. We have some customers who try to avoid saying it entirely by only using the Hartley's Worcestershire Sauce item number when they call to order it (which is #1544994 by the way). Others say it as quickly as they possibly can to avoid potential pronunciation embarrassment. Guy Fieri famously refers to it as Wash Your Sister Sauce.

According to the Merriam-Webster dictionary, you can skip pronouncing the first "R". Simply say the the word "Wooster" and then finish off with the British "shire." Let's say it together: Wooster-shire.

We truly don't care how you pronounce it, just as long as you keep on ordering it.
Hartley's Worcestershire & Soy Sauces are ready to use and will help you create unforgettable marinades, sauces, dips and more.
Case Packed:
4/1 Gallon
Pallet Configuration:
4/1 Gal 12 per layer/4 layers = 48 per pallet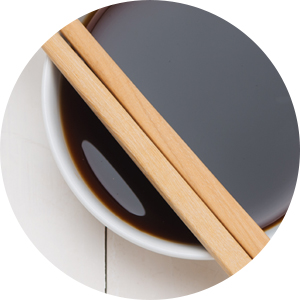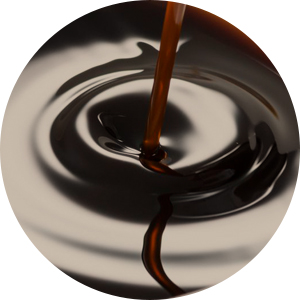 Contact Us
Let's Partner Together
SENDING...