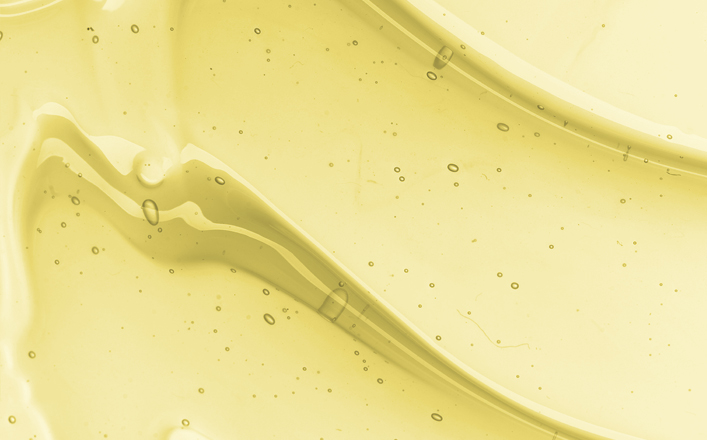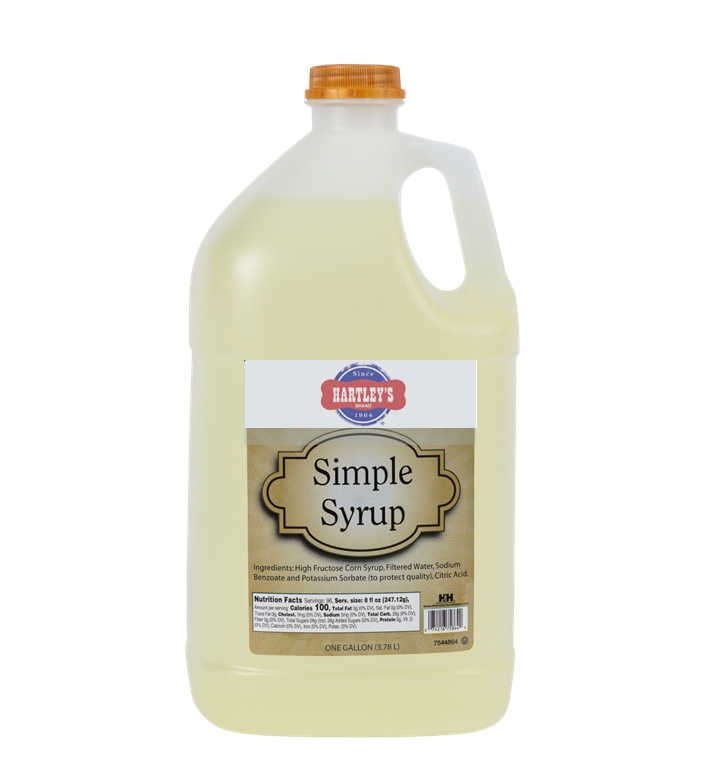 Beverages / Ingredients / Sweetener
Hartley's Simple Syrup
Bartenders and craft cocktail enthusiasts love the taste and consistency of Hartley's Simple Syrup.
Certified OU Kosher

Gluten-Free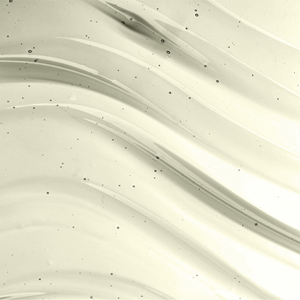 Simple Syrup
How to Use
Hartley's Simple Syrup is widely used to sweeten slushies, lemonades, iced teas, and specialty coffees. Bakers us it as an all purpose glaze on cakes to take the flavor, moistness and texture to new heights. No matter how you use it, you can count on Hartley's quality and consistency.
Packed: 4/1 Gallon bottles per case
Pallet Configuration 12 per layer/4 layers = 48 per pallet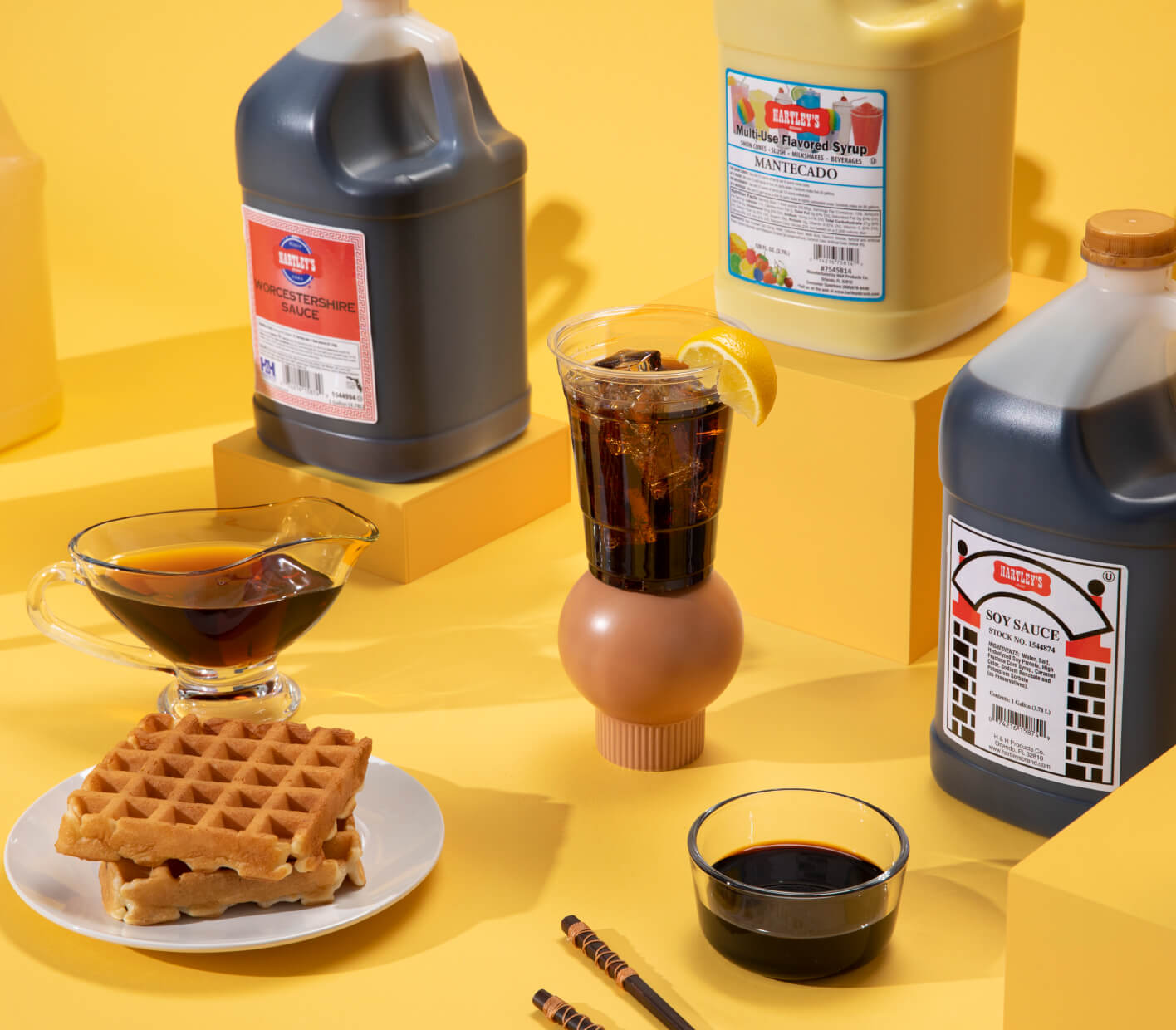 You May Also Like
Explore Our Brands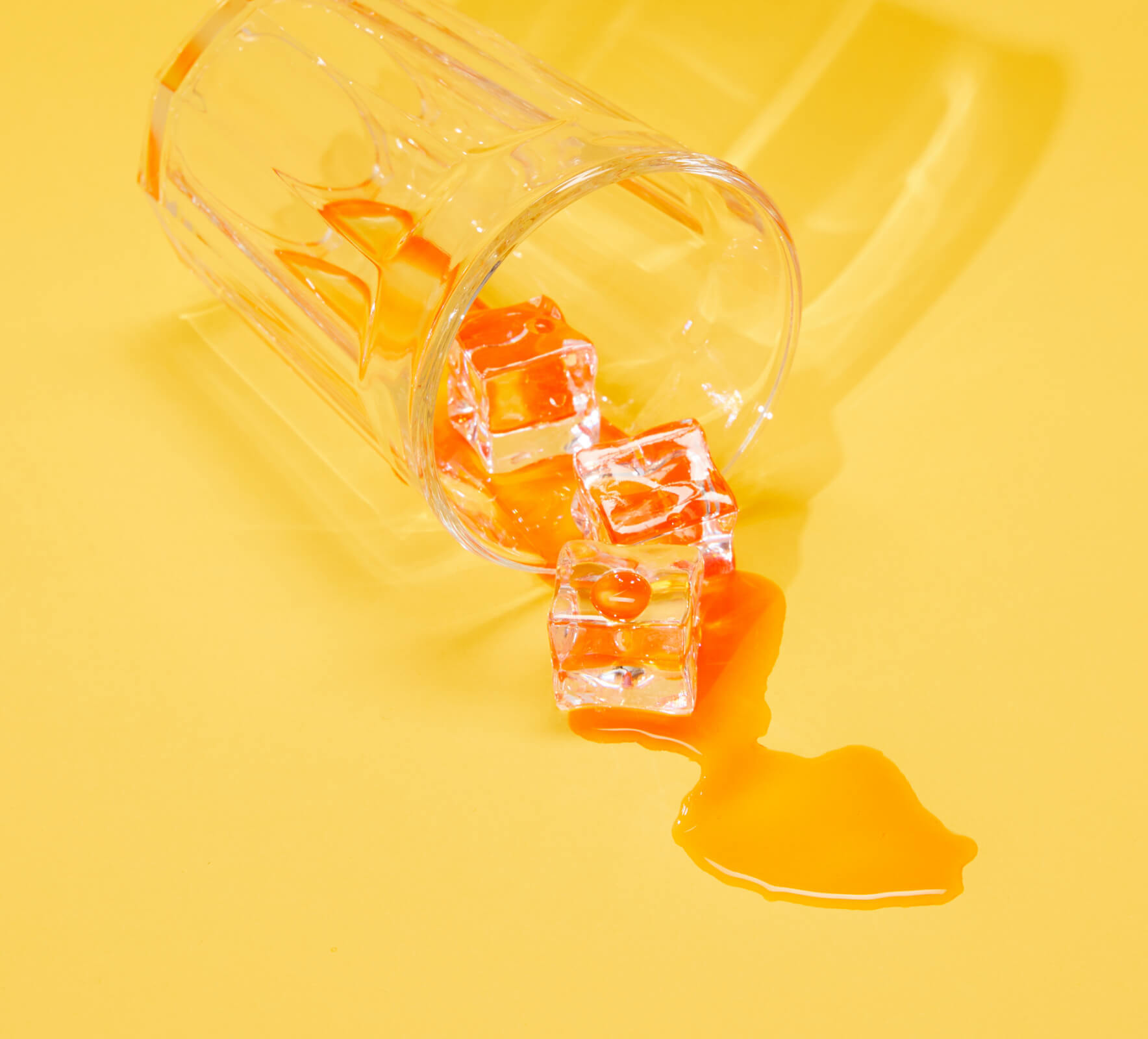 Don't See What You're Looking for?
Let's Talk
If you can't find the perfect product for your needs, just ask! We have a library of hundreds of formulations that can be produced in small batches. We can even add your personal touch with our private labeling service.
Learn More
Contact Us
Let's Partner Together
SENDING...