Beverages
From Slush Mix and Snow Cone syrup to some of the best Sweet Tea and Lemonade this side of the Mississippi, our beverages are sure to please any crowd.
H&H Products produces millions of gallons of delicious beverages per year that are are served by resorts, restaurants, & theme parks all over the world. Let us show your how to pour more profit into your beverage program with our high quality, time saving beverage concentrates. After all, we've been pouring up the fun since 1964.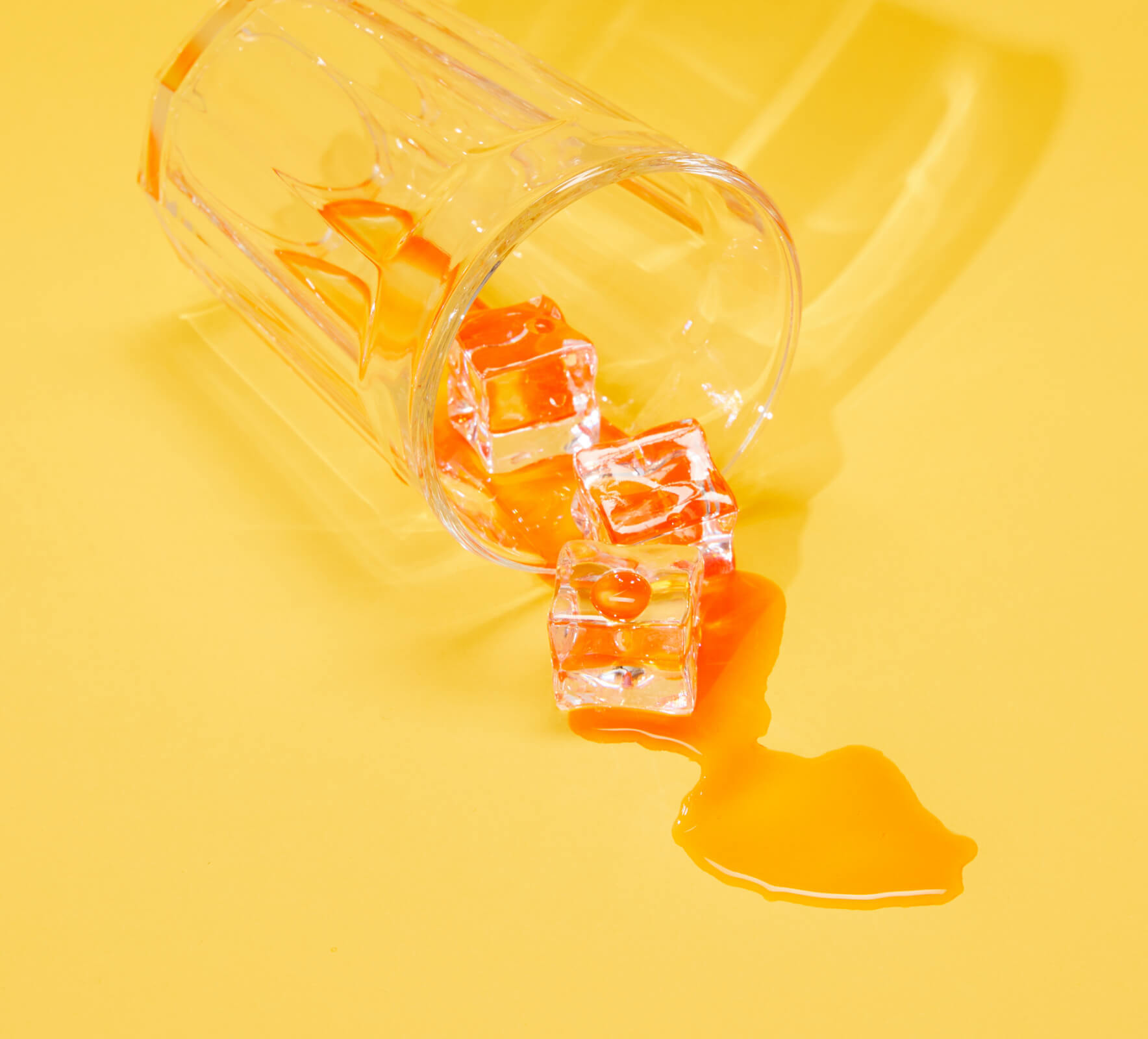 Don't See What You're Looking for?
Let's Talk
If you can't find the perfect product for your needs, just ask! We have a library of hundreds of formulations that can be produced in small batches. We can even add your personal touch with our private labeling service.
Learn More
Contact Us
Let's Partner Together
SENDING...