Our Report Card
We understand how important it is for your orders to arrive accurately and on time. You don't have the time or patience to deal with out of stock products or shortages. At H&H Products, we are laser focused on our shipped on time and complete reports. We're so proud of our stats that we publish them right here every week.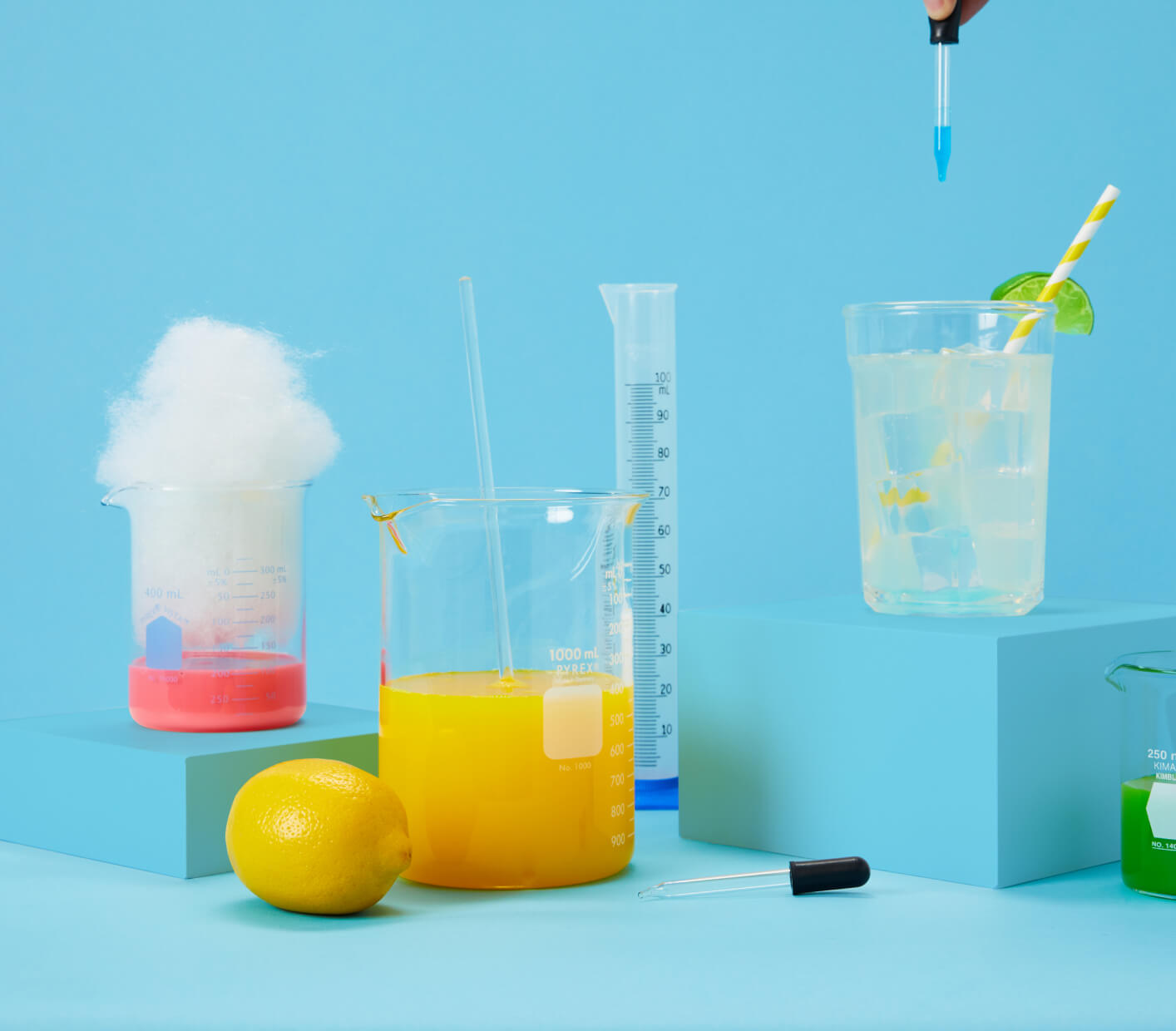 Based on a 52-Week Average as of 11/05/2021
95.9%
Orders Ship On Time
98.5%
Orders Ship Complete
We listen to you. Your ideas, needs, and goals are important to us.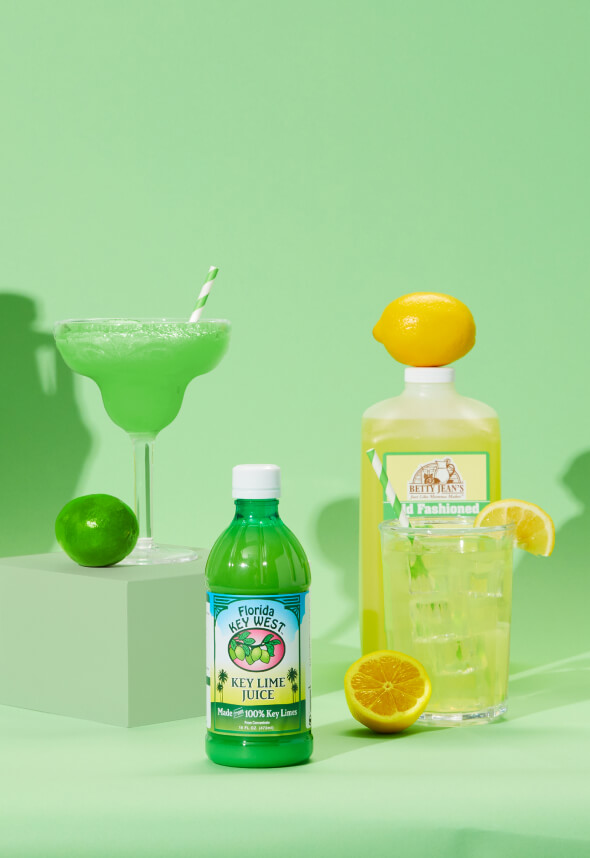 Your Goals, Our Capability
We have seven production lines and produce over two million gallons of product per year with additional capacity available. Spanning over 41,000 square feet, our space includes an on-site laboratory to ensure quality in every batch.
We offer flexibility in batch sizes ranging from 500 gallons up to 2,500 gallons.
We offer a variety of HDPE and PET packaging options for your liquid cold fill products.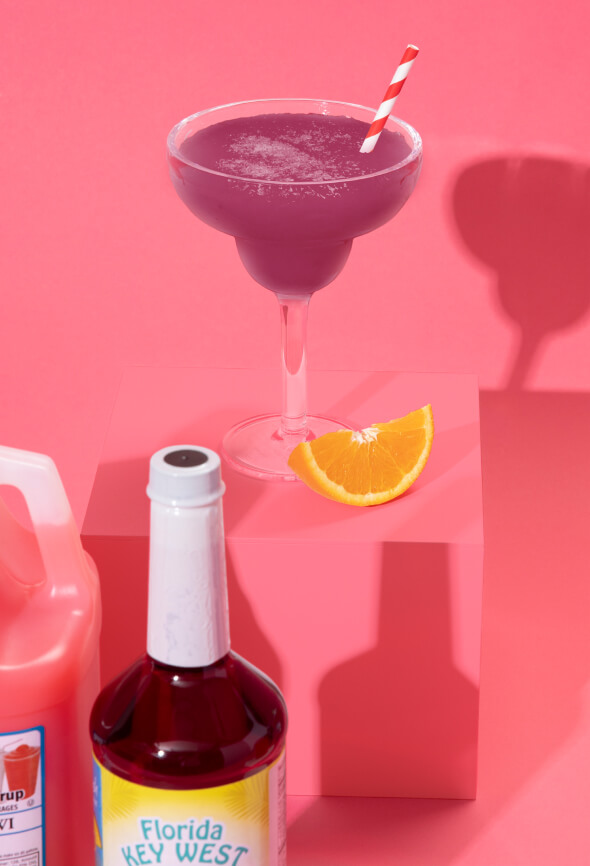 Contact Us
Let's Partner Together
SENDING...